This marked the REIT's largest ever transaction, significantly expanding its footprint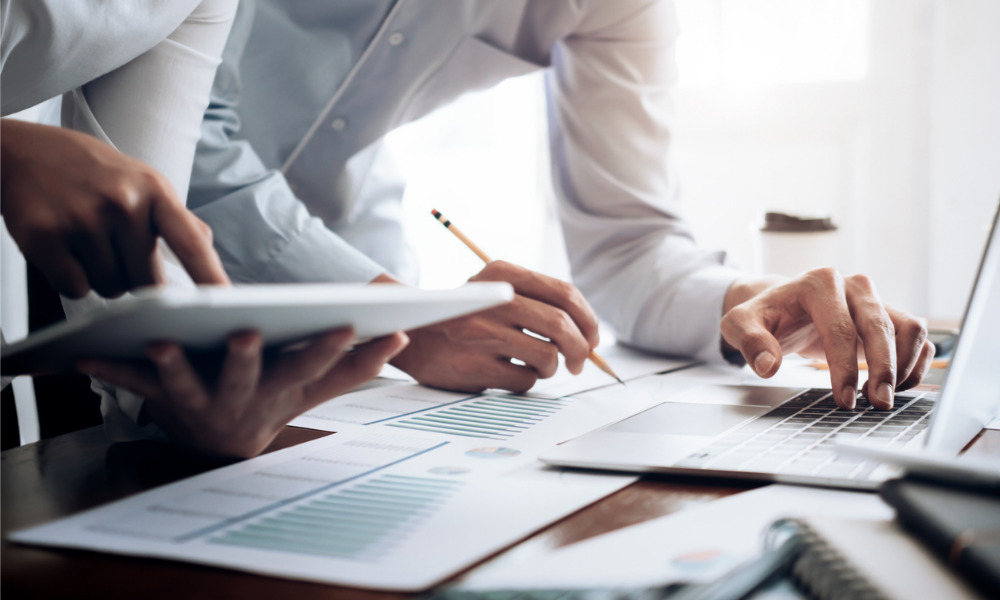 Skyline Industrial REIT has announced the completion of its largest ever transaction: a $309.25 million portfolio that marked its entry into Edmonton, Alberta, and the expansion of its holdings in Calgary, Alberta.
The transaction, which closed on Sep. 8, saw the purchase of four business parks totalling more than two million square feet of industrial space, from a major Canadian pension plan.
"The transaction is not only the largest ever for Skyline Industrial REIT, but also the largest closing across all of Skyline Group of Companies' investment products," said Jason Castellan, co-founder and CEO of Skyline Group of Companies.
"This milestone demonstrates the dedication and hard work of all our people across the group of companies, and our confidence in the markets across Canada where we invest."
Read more: Altus: Interest in Canada's commercial properties remains strong
This was a significant step in the company's drive to enhance its presence across Canada, said Mike Bonneveld, president of Skyline Industrial REIT.
"Each of the properties provides exceptional logistics, distribution, and warehousing facilities to its tenants – which translates to excellent service to the tenants' customers," Bonneveld said.
This acquisition aligns with the REIT's strategy and targeted asset format in terms of geography, clear height, tenant profile, and flexibility."