The ban, which will be made retroactive to Sep. 1, will now last until the end of this month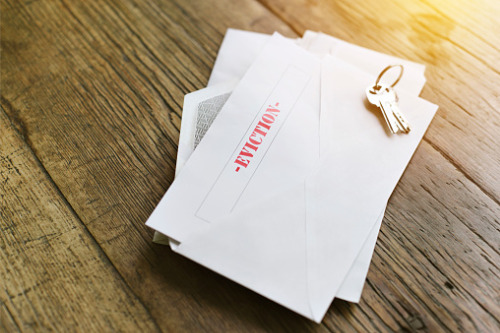 The Ontario government has announced the extension of its ban on small business evictions, which expired on Aug. 31.
The policy was put in place to assist businesses who have been struggling under the worst economic impacts of the COVID-19 pandemic.
"We're extending it, as of today" Premier Doug Ford said on Sep. 4, as reported by CBC News. "It's going to go for another month, to the end of September. Our priority is always to make sure we protect businesses out there."
The ban will be made retroactive to Sep. 1, according to a statement by Municipal Affairs and Housing Minister Steve Clark. The statement also said that the provincial government is working with the federal administration to implement an extended Canada Emergency Commercial Rent Assistance program.
Per CECRA rules, tenants need pay only 25% of their dues, while landlords are paid back 50% of the rent. However, while the program was intended to prop up both tenants and landlords, the well-intentioned policy has encountered significant challenges.
"The biggest frustration we've been hearing from tenants on CECRA is that landlords just aren't applying," said Ryan Mallough, director of provincial affairs (Ontario) with the Canadian Federation of Independent Business. "The number-one concern we've been hearing from landlords is that the program is both overly complicated to apply for and actually doesn't work for them on the cost side."
CFIB data indicated that as of Aug. 23, more than 20,000 landlords in Ontario have applied for CECRA. The organization estimated that this will be affecting approximately 44,500 commercial tenants.