Half a million square feet of space is now available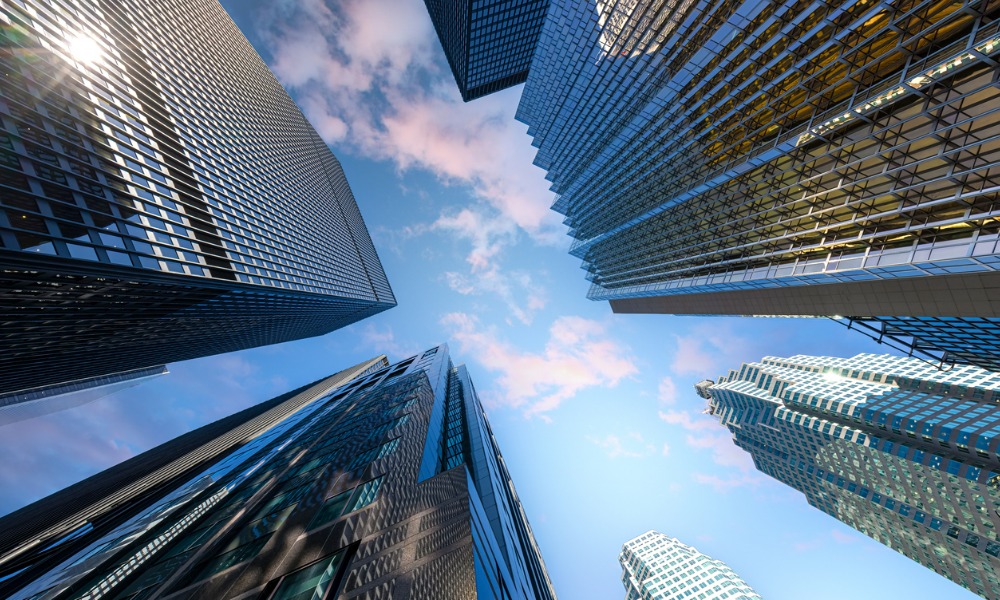 Nearly half a million square feet of space has freed up in downtown Toronto, where the office-vacancy rate has peaked at a record 12% in the second quarter. The national downtown office vacancy rate sat at almost 17%, while the national suburban office vacancy rate was 16% in the second quarter.
The numbers came from CBRE, which attributed them to heightened economic and tech-sector uncertainty. The numbers are also a sign that office markets are still in flux while firms explore hybrid work arrangements, CBRE Canada vice-chairman Paul Morassutti was quoted as saying in the Toronto Sun.
Read next: Altus: Interest in Canada's commercial properties remains strong
Inflation has been running at its highest in decades in Canada as well as across the developed world, and central banks have matched this with scaling interest rates. These, and the persisting preference for remote work brought about by the pandemic, have made Toronto tenants more hesitant on new office leases.