Leasing activity remains strong despite the volatile economic climate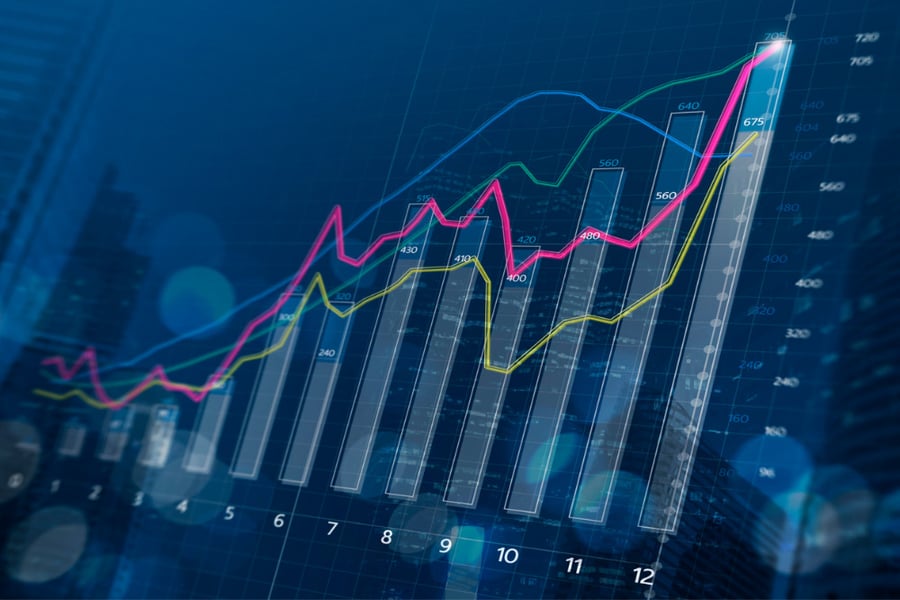 Nexus Industrial REIT has announced strong results for the quarter ending June 30, with net operating income reaching $24 million in Q2.
This represents a substantial 96% annual increase, as well as a robust 8.8% quarterly upswing.
Occupancy was at 97% as of the end of June, holding steady from Q1 2022 and advancing from 95% seen during Q2 2021.
"Our portfolio performed well in the quarter, with year-over-year same property [net operating income] increasing $0.1 million," said Kelly Hanczyk, CEO of Nexus Industrial REIT.
"Leasing activity continues to be strong, particularly in southwestern Ontario. On 164,278 square feet of Ontario leasing and renewals, we realized 68% rental rate growth. We will continue to see strong rental rate growth in the Ontario and Quebec industrial markets in particular. The positive impact of this leasing activity will be seen in the third and fourth quarters."
Read more: Altus: Interest in Canada's commercial properties remains strong
As of the end of June, Nexus Industrial held $150 million in recently acquired properties which it described as "unencumbered".
"Once these properties are financed and the proceeds are deployed to acquire additional properties, the proceeds of 2021 equity raises will be fully deployed," Nexus Industrial said.
"We have a number of acquisition opportunities that are being evaluated, and will acquire opportunistically in the current economic environment," Hanczyk added. "Our retail and office properties perform well for the REIT and we will continue to patiently execute on our disposition program."