The six-tower residential and commercial complex is slated for completion by 2022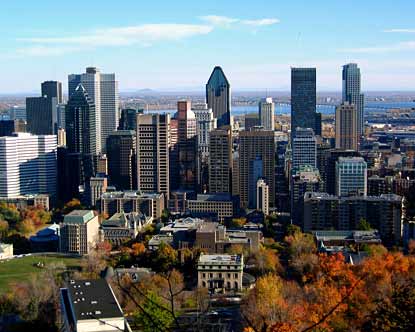 The Montreal government has approved the construction of a mixed-used complex that will rise on the premises of a defunct hospital, Quebec-based developer Devimco Immobilier announced.

"Devimco Immobilier and its partners welcome the adoption by Montreal City Council of a bylaw authorizing construction and occupation of their Square Children's project on the site of the former Montreal Children's Hospital, and announce the imminent start of work," the developer said.

Demolition of unused buildings—except for the former nurses' residence, which has been deemed a heritage property that will be integrated into the Square Children's development—will start on August 29, with excavation to begin on November 1. The project is slated for completion by July 2022.

The Square Children's is to be comprised of six towers that will feature condominiums, rental apartments, and social housing (to be managed by the Office municipal d'habitation de Montréal). The complex will be designed by Menkès Shooner Dagenais LeTourneux Architectes.

"In addition, to serve current and future area residents better, ground-floor spaces are planned for neighbourhood shops in this diversified project," Devimco Immobilier stated. "Spectacular common areas will round out the offering to residents, starting with a Sky Lounge located on the top floor of one of the towers that will offer a breathtaking panorama of the city and the mountain. Occupants will also benefit from one of the biggest fitness centres ever built in a Montreal apartment tower, offering technologically cutting-edge equipment."

"We intend to continue working closely with the municipal authorities and with representatives of the area's citizens to make our project a striking example of mixed-use real estate, and to enhance it by heeding recommendations from the OCPM accepted by the City of Montreal," Devimco Immobilier president Serge Goulet said.