The most potent market forces were steady demand, low vacancy, and accelerated new construction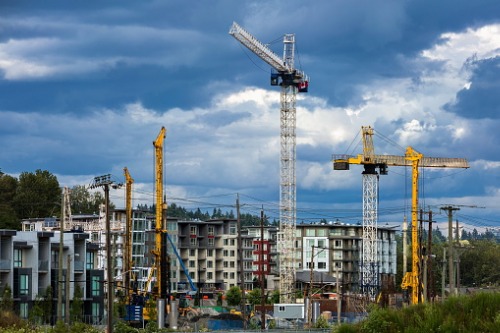 A potent combination of factors is propelling Metro Vancouver's industrial segment in its reign as among the strongest in North America, Avison Young reported in its latest BC market analysis.
Most notable of these driving forces was sustained robust demand among users and investors, private and institutional alike.
Together, these elements are provoking "rapid rental rate growth, supporting premium pricing for industrial assets as well as record low vacancy and elevated levels of new construction activity in 2019" – adding even more robustness to the city's already strong 206.8-million-square-foot industrial market, Avison Young stated.
Vancouver has the highest average asking net rental rates for industrial space nationwide, at $12.67 per square foot. To compare, Edmonton is at $10.75 psf, Ottawa is at $10.73 psf, and Regina is at $10.49 psf. Meanwhile, Toronto has one of the lowest average asking net rental rates in Canada, at $8.95 psf.
Attesting to the feverish hunger for Vancouver's industrial spaces, as much as 58% of the roughly 1.8 million square feet of new inventory slated for delivery in the next half year has already been pre-leased or pre-sold.
As with Canada's other leading commercial markets, e-commerce's impact on Metro Vancouver's commercial real estate is proving to be unprecedented.
"The ongoing transformation of the retail supply chain continues unabated as e-commerce reshapes consumer shopping habits," Avison Young explained. "This is also having several impacts on Metro Vancouver's industrial market including demand for more traditional large fulfilment centres, a market segment that is challenged due to a lack (and the high cost) of suitably sized land parcels that can accommodate these large warehouses."
"The need for smaller last-mile delivery logistics hubs [is] also in strong demand in Metro Vancouver, particularly within the inner Metro core of Vancouver, Burnaby and Richmond."