IMC officials tout the fund as particularly well suited to the current low interest rate environment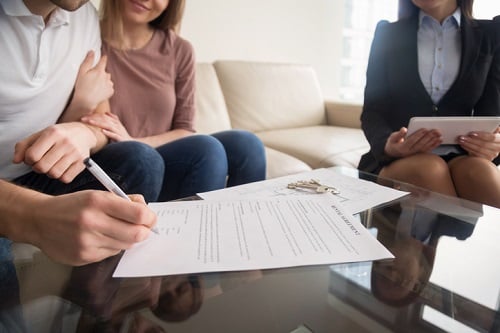 Institutional Mortgage Capital has announced the launch of its open-ended Active Mortgage Fund aimed at the commercial market.
In its announcement, IMC described the AMF as a conservatively managed investment fund that invests in "a well-diversified range of Core and Core+ commercial mortgages."
"The AMF is for investors looking for a conservatively managed commercial mortgage portfolio, designed to enhance portfolio yields, while controlling portfolio volatility," IMC said. "The AMF is well diversified by sector, region, and borrower. The primary focus of the fund is to provide investors with a consistent and attractive long-term income stream."
Originally launched as a closed-end fund in December 2016, the AMF has been available as an open-ended fund since January 01.
John Ho, CEO and CIO of IMC, said that the fund is particularly well suited in current conditions, as commercial mortgages supported by strong loan fundamentals "offer a compelling investment opportunity for investors seeking to enhance portfolio yield."
"The Canadian commercial mortgage market continues to be a source of strong risk-adjusted returns," Ho said. "We continue to experience a strong appetite from institutional investors for commercial mortgages to enhance portfolios in a low interest rate environment."
Since its inception in 2009, IMC has originated and closed more than $12.6 billion in commercial mortgages.