Avison Young unveils latest GTA market report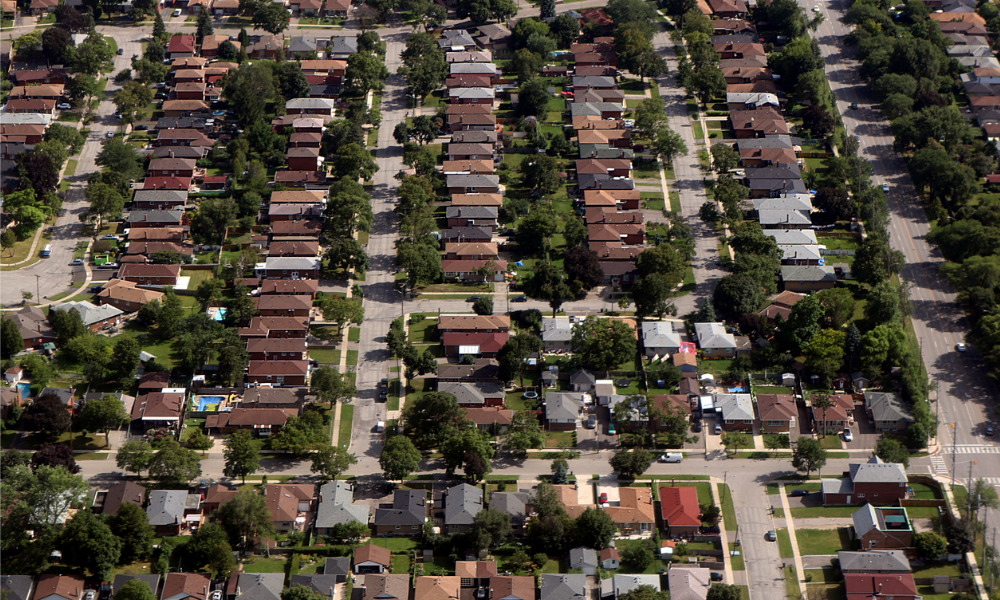 The Greater Toronto Area multi-residential investment market markedly decelerated over the course of 2022, according to Avison Young.
In its latest market report, Avison Young cited the upward spike in interest rates as the major factor in the cooling seen after mid-2022. This led to what the firm called a "disconnect" between buyers and sellers.
During Q3 2022, multi-residential transaction volume in the GTA totalled $699 million, with a record high of 96,510 condominium units under construction across the region. The average monthly rental rate for purpose-built rental apartments in the GTA stood at $2,721.
The market saw a total of 1,800 units traded during Q3, down from 3,792 in Q2 and 4,061 in Q3 2021. The year-to-date total as of the end of Q3 2022 was 9,163 units traded, versus 9,332 in the first three quarters of 2021.
"There is a good supply of available assets on the market, but the cost and availability of debt and expected returns on equity are impeding many buyers' ability to rise to sellers' pricing expectations," Avison Young said. "This trend is expected to continue through the fourth quarter as the market waits to see where interest rates normalize."
What are the GTA market's prospects?
Avison Young is anticipating a return to normal levels of activity for the GTA multi-residential investment market should the geopolitical and economic situation stabilize during the first half of 2023.
"The long-term outlook for the multi-residential asset class remains positive as asset fundamentals strengthened during the third quarter," Avison Young said.
"The low supply of rental housing in the GTA should support fundamentals for the foreseeable future, even as the province tries to incentivize greater development of rental units."