Extreme caution appears to be the prevailing strategy among the region's office tenants, new report says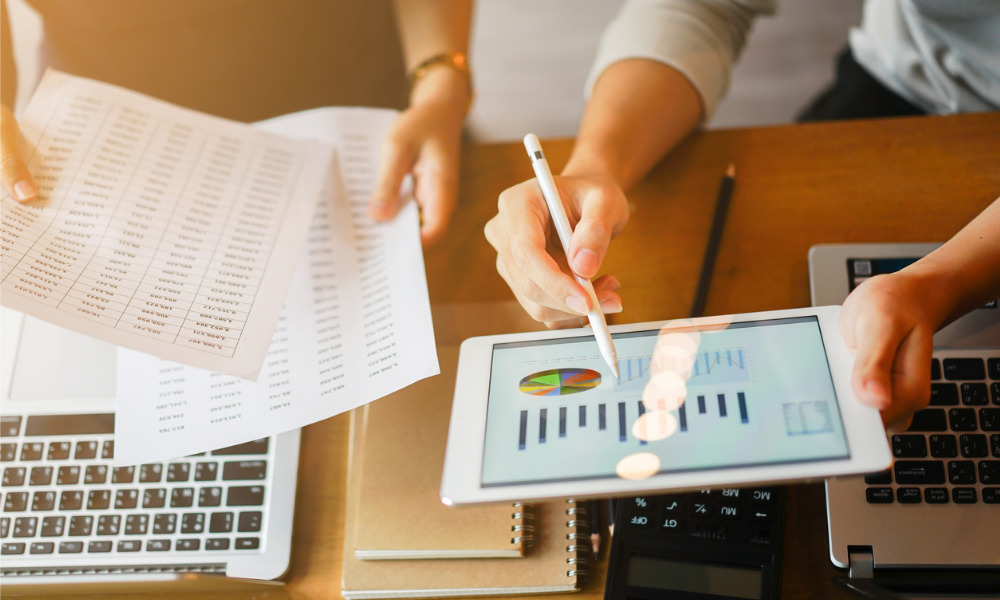 Shifting workplace requirements and anxieties surrounding near-term economic performance led to softening market fundamentals in the Greater Toronto Area (GTA) office segment, according to Avison Young.
"Caution prevailed among stakeholders in the Greater Toronto Area office market during the third quarter of 2022," Avison Young said.
"Both availability and vacancy rates rose quarter-over-quarter as occupiers deferred decision-making where possible, eyeing the economy and continuing to evaluate their office space requirements based on return-to-office and hybrid workplace strategies."
Availability went up by 15% from Q2 to Q3, totalling 7.2 million square feet of available sublet space across the GTA. The overall downtown office vacancy rate stood at 9.2%, a far cry from the pre-pandemic level of 2.1% seen during Q1 2020.
Read more: Toronto rents soar as new homebuyers pause purchase plans
As many as 196 buildings in the region had more than 50,000 sf available, up from 191 in Q2.
"Many landlords are being patient with their positions in the current market," Avison Young said. "Growth in the tech sector, which has been a significant source of demand across the GTA in recent years, has slowed of late."
The company cited elevated inflation, the central bank's outsized rate hikes, and the looming risk of a 2023 recession as the major factors driving this climate of caution, which is "likely to persist until stakeholders have more clarity about the state of the economy and their future workplace needs."