Certain difficulties from last year remain – but there are also grounds for optimism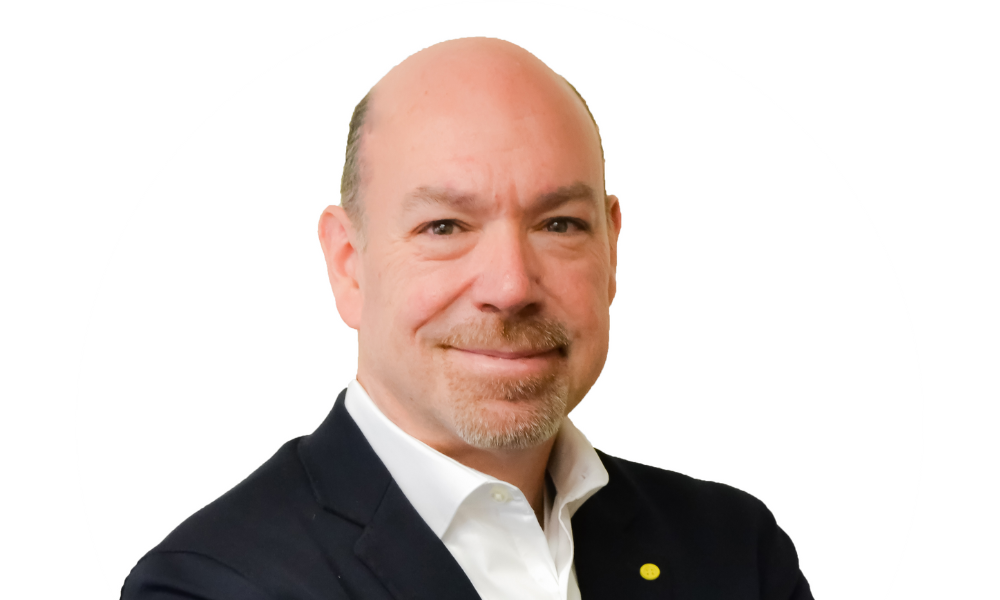 The commercial mortgage market has seen plenty of turbulence so far in 2023 – but there are positives as well as downsides to the current environment, according to a leading executive in the space.
Michel Durand (pictured), founder and chief executive officer of MCommercial, told Canadian Mortgage Professional that while the commercial sector continued to labour under familiar struggles from 2022, there was room for optimism on the horizon, not least the national housing agency's willingness to introduce programs in support of municipalities and builders.
First, the bad news: there's still a discrepancy in the market between vendors and purchasers, Durand said, with many vendors still trying to get values that reflect recent trends rather than the current market and buyers struggling as a result.
"Purchasers are finding out very quickly that in today's interest-rate environment, mortgaging that value becomes extremely difficult," he said. "So there's a disconnect with the purchasers' abilities to meet the vendors' expected values. That has an effect of slowing down new purchases."
That means the trend that gathered pace at the end of 2022 – a significant decrease in purchase financing requests getting approved – has continued into this year, with the side effect that owners who planned to sell are now having to refinance at higher interest rates.
A dose of realism for borrowers
In that climate, Durand said he's accepted sometimes being required to have difficult conversations with borrowers, although he also emphasizes the upsides. "Most of the time, we're providing some borrowers a little bit of bad news: 'You're not going to be able to get what you're hoping to get, but if you can grin and bear it for a while, you're going to get through it,'" he said.
"And this is not the first time that the market goes through turmoil, and the market always gets through it. So you've got to apply the strategies that will allow you to get through it, and you might have to say, 'Hey, I'm going to liquidate an asset or two and I've got to put off a purchase or two.' It's OK to put it off. You don't have to force a square peg into a round hole."
Durand's also reminding borrowers to tread cautiously despite a general feeling in the market that interest rates will come down imminently. That's because while inflation, a key factor in the Bank of Canada's thinking, is ticking downwards, there are plenty of other factors at play – such as the approach taken by the Federal Reserve south of the border.
"Inflation isn't the only reason that the interest rate has gone up," he said "For example, if the Federal Reserve continues to raise its interest rates, I don't see how the Bank of Canada at one point is not forced to match it, to support the loonie.
"I feel that the general sentiment that the rates are going to come down very soon is a very fragile one to be basing commercial mortgage decisions on."
Where is there room for optimism in the commercial space?
On a more positive note, Durand highlighted Canada Mortgage and Housing Corporation (CMHC) programs that he said had had a significant positive impact on development of multi-unit and purpose-built apartments.
The national housing agency has shown a focus on programs and incentives to help participants in the space push forward with more affordable housing construction, he said.
Among those measures are a $300-million provision of funding to remove barriers affecting housing supply, as well as forgivable loans and contributions to support innovation in the construction sector.
"There are new programs coming in to further help builders and municipalities, to incite even more construction of affordable units," he said. "I'm happy to say that they're trying to stay ahead of the curve, and not just helping out the builders.
"Some smaller municipalities just don't have the capacity to treat sewage and provide services for new apartments being built. CMHC is going to be putting a program in place to help the municipalities with that, [and] looking at programs to further assist builders so that they can build cheaper and quicker."