Streamlined application process takes as little as 20 minutes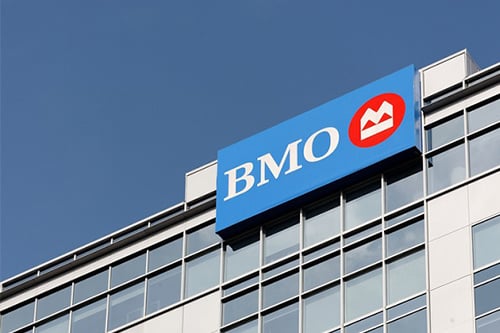 In its first full year of operations, Bank of Montreal's private lending solution has consistently offered the value of a streamlined funding process, with applications taking as little as 20 minutes.
Among the most significant impacts of the BMO Business Xpress arm is significantly cutting down the time that businesses would need to apply for loans. Since its inception in October 2018, the service has assisted more than 4,500 small business owners, with total savings of more than 67,000 man-hours.
"At BMO, we are standing behind the aspirations of small business owners – they are the people driving the real economy who make up over 90% of the private-sector workforce in Canada," BMO head of small business banking Arun Kumar said.
"We understand that time is the most precious commodity for a small business owner. With BMO Business Xpress, we reimagined how small businesses get financing and came up with a solution that is tailored to the segment. We'll continue to look for ways to help."
In recent years, small businesses and retail chains alike have accounted for a significant portion of commercial real estate activity, especially in cities like Toronto and Vancouver.
Easy access to funding is expected to further boost the prospects of these enterprises. By next year, Business Xpress will also be accessible through BMO.com for added convenience.