Partnership entity aims to position itself as an impartial market player not affiliated with any lender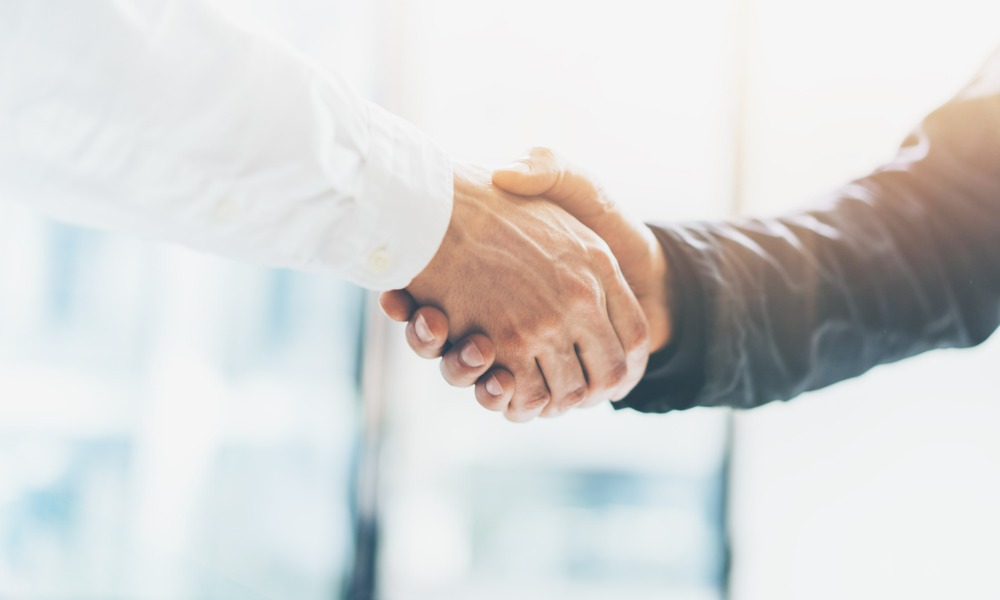 Commercial mortgage brokerage RealCap Financial and real estate capital advisory firm Oakbank Capital Group have announced the launch of their new partnership that will provide advisory services and capital solutions for Canadian-based institutions.
The partnership entity, which will be known as Oakbank RealCap, will be offering what the parties call "boutique alternatives" to traditional real estate investment banks, capital markets groups, and mortgage servicers.
Oakbank RealCap will be serving REITs, insurance companies, and pension funds with real estate investments across Canada. The partnership will be ideally positioned as an impartial market advisor not beholden to any lender, the parties said.
"We felt the market is primed for a new entrant in the institutional advisory sector. With the debt market more volatile than in recent years, institutions are looking for expert advice on how to navigate their mortgage requirements and we feel Oakbank RealCap is well positioned to service those needs," said David Nevar, principal at RealCap.
Read more: Commercial market: Prominent CEO on challenges and opportunities
Oakbank and RealCap assured their clients that while there will be collaboration on certain matters, the two institutions will also continue operating as independent entities.
"Our existing business will be uninterrupted by this venture, [but] the collaboration will be a value add for both new and existing clients. Together the transaction volumes and bench strength of our collective teams will be unmatched relative to existing market offerings," said Jonah R. Brown, managing partner at Oakbank.