Both parties continue to expand their advisory services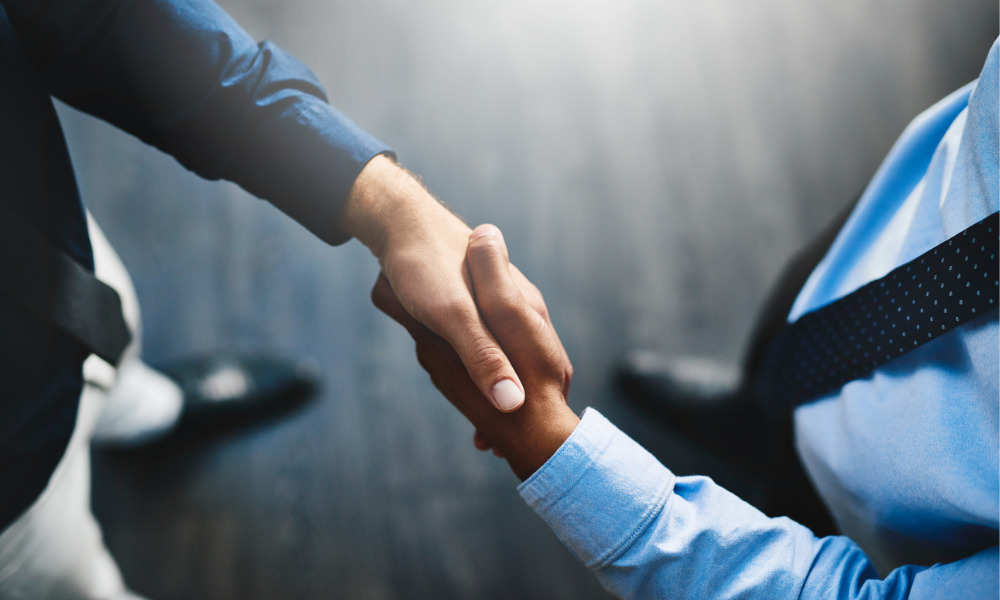 Commercial real estate finance company CMLS Financial has announced a strategic partnership with, and investment in, New York-based advisory firm Skyhawk Capital Advisors.
The deal came about as both parties continue to expand their advisory services, the companies said in their joint release.
"Both firms share the same business philosophy and principles, making this partnership a natural fit," the companies said. "This partnership will allow for the two firms to work holistically together in growing their respective advisory practices, bringing extensive, global investor reach, market knowledge, and optionality for their client bases, while expanding their overall services and North American coverage."
This represented a natural evolution of CMLS Financial's nearly five decades of service to Canadians, said executive vice president and COO Sam Brown.
"This partnership significantly expands our network beyond Canada, and we look forward to collaborating with the Skyhawk team for the benefit of our clients," Brown said.
"We see tremendous opportunity to provide our expanding client base with uniquely in-depth and objective advice, complemented by targeted capital raises and strategic transaction execution that supports our clients' growth objectives," added Kevin Stahl, managing principal of Skyhawk Capital Advisors. "Our partnership with CMLS will bolster our capabilities in many ways."