The commercial lender also formalized its support for childhood health advocacy group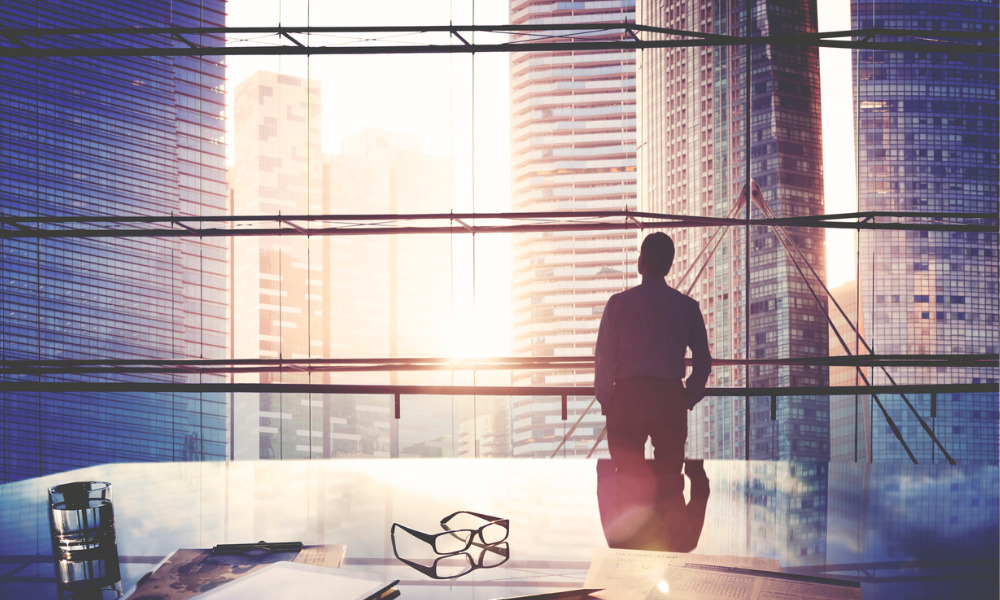 Commercial lender CMLS Financial has announced the appointment of Brydon Cruise as chair of the company's advisory committee.
"Brydon will provide guidance and participate in setting the strategic direction of the committee and will be based in our Toronto office," CMLS said. "Brydon has more than 30 years of global real estate experience concentrating on acquisitions, mergers and corporate finance in both North America and Europe."
Pierre Bergevin, senior vice president and head of national advisory at CMLS, said that the appointment came at a crucial phase of the company's expansion plans.
"We are excited to welcome Brydon to the team. His extensive leadership experience, deep relationships, community and client-centric approach and demonstrated success in building businesses complement our strong entrepreneurial culture and enhance our coast-to-coast service capabilities," Bergevin said.
Read more: CMLS Financial launches AMI: The Future of Mortgage Innovation
Cruise is engaged in philanthropy through the Kindred Foundation, which advocates for the development of treatment and cures for childhood, adolescent, and young adult cancers. The organization, which Cruise established with his family, also funds "high-impact programs for youth mental and physical health, providing reliable support to community programs," CMLS said.
"Our business touches communities from coast to coast. Supporting these communities is essential to our culture with nearly all of our charitable commitments rooted in community," said Sam Brown, senior vice president at CMLS. "With this in mind, we're both delighted and honoured to partner with the Kindred Foundation in supporting the advancement of cures and treatments for children and adults experiencing health and life challenges in our communities."
"CMLS is the perfect environment in which to grow a high-performance financial advisory platform," Cruise said. "I look forward to expanding the business and creating enhanced value for our clients. I am also pleased that CMLS Financial will be a strong supporter of Kindred Foundation and our promise to make a difference for kids, families, and communities across Canada."