Supply concerns will characterize most of the nation's commercial hubs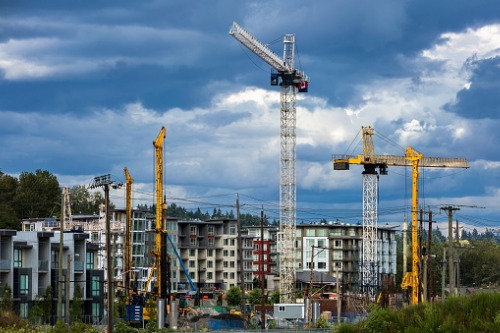 Industrial markets across Canada will embody various trends this year, from robust British Columbia, to extremely tight Quebec and Ontario, to struggling Alberta.
The first three aforementioned provinces, in particular, are likely to enjoy the strongest industrial segment conditions in 2020, according to the "2020 Commercial Real Estate Sentiment Survey" by Transwestern Commercial Services and Devencore.
This is in contrast with Alberta, which is still reeling from the worst effects of the economic turmoil brought about by the oil price crashes of recent years.
"Respondents in Quebec and Ontario state that the scarcity of available space is forcing tenants to renew, while respondents in Alberta are experiencing a flight to quality as tenants take advantage of lower rates due to available space," the report stated.
"Market concerns stem from the current political environment, especially surrounding the energy sector."
Rents are still highly likely to go up, however, with 64% of the survey's respondents bracing themselves for such an increase.
Moreover, 86% of respondents are looking at stronger investment interest in 2020, with pricing remaining steady to slightly increasing. Fully 69% are expecting "flat to slightly rising concession package levels for industrial space."
Morguard Corporation arrived at a similar conclusion late last year, assuring that "solid growth" will characterize much of Canada's commercial markets in 2020.
"Industrial and multiunit rental apartments are probably the two most attractive asset classes. Office is just as strong," Morguard director of research Keith Reading told Mortgage Broker News.