Avison Young releases latest market report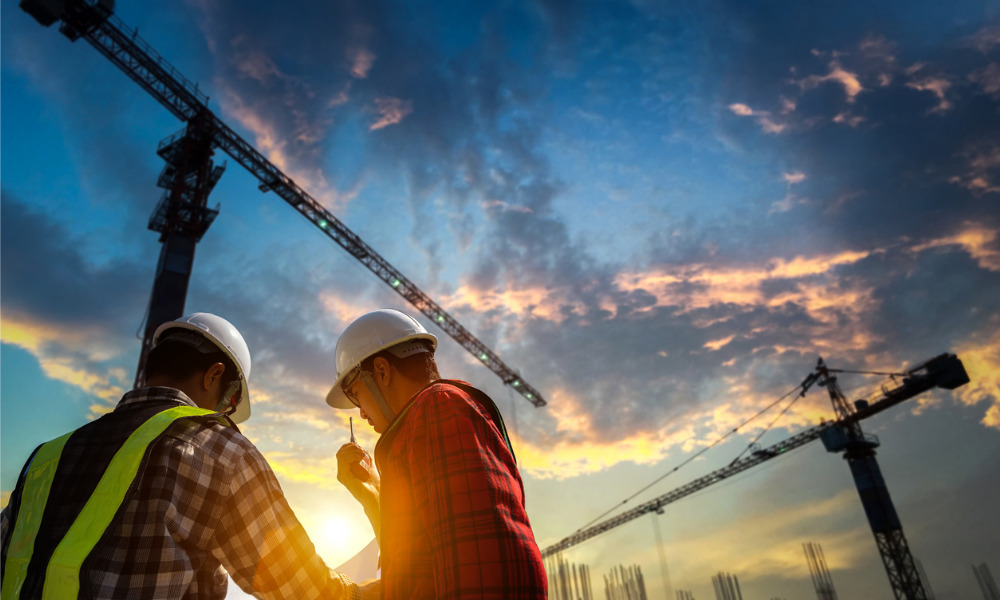 Construction and pre-construction activity in the Calgary industrial market is at an all-time high, according to Avison Young.
Approximately 7.8 million square feet of industrial space has been proposed, or is already under construction, in Calgary as of Q4 2022. Year-to-date industrial investment has also reached a new record by surpassing $1 billion, Avison Young said.
"Working in Calgary's favour is the relatively low cost of doing business," Avison Young said in its latest market report. "This should introduce a stabilizing effect to counteract economic headwinds heading into 2023."
The market is likely to see continuously constrained supply, low availability, and rising construction costs, in turn spurring further increases in rental rates. The asking rate for industrial space in Calgary went up by 14% quarterly and 17% annually to reach $11.81 per square foot in Q4.
"The pressure to keep up with demand has been a consistent theme throughout the year," Avison Young said. "Several significant deliveries occurred in 2022, the most notable being the Amazon facilities located in Dufferin and Point Trotter."
On a year-to-date basis, absorption levels have surpassed eight million square feet, fuelling "the attraction of new companies and investment capital."
"Economic indicators predict that the province will avoid the worst parts of a recession, while demographic indicators are showing favourable forecasts to companies looking to either grow or relocate," Avison Young said.
At the same time, the market could encounter some speed bumps over the next few quarters.
"As the cost to borrow increases, sale activity is likely to fluctuate," Avison Young warned. "Activity in the owner-user segment of the market is anticipated to decrease, while institutional capital may re-evaluate certain positions held across the board."