The technology has unique features that make it an immensely desirable addition to the industry, Deloitte Canada says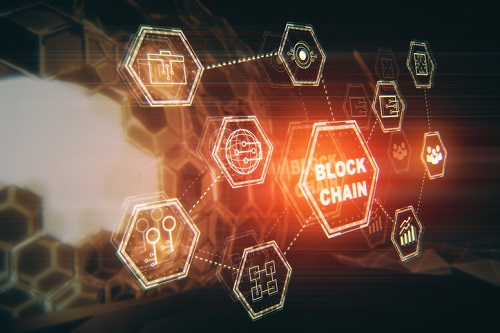 The unparalleled transparency and robust security afforded by blockchain has ensured its popularity in the financial sphere (most notably in the cryptocurrency segment), and it was only a matter of time before the technology caught the eye of Canada's real estate market players.
In a new study, Deloitte Canada noted that the decentralized nature of blockchain – along with the ease of storing, accessing, and transmitting verified data – makes it a strong candidate for a system that will revolutionize the real estate industry.
"If we have a blockchain approach … then it cleans that whole process and streamlines it," according to Sheila Botting, national real estate and construction leader at Deloitte Canada. "In a blockchain world, assuming that confidentiality is cleared, that property would have a property identity, so the previous people who owned the property, any of the inspections or records, landlord information, would be fully disclosed […] In theory, you're not involving a lot of paperwork and you're reducing the number of people involved in the process."
Read more:
Most commercial real estate execs anticipate extensive automation – report
The report explained that blockchain is an effective solution for the industry's need for a common database.
"Shared databases are critical for leasing and purchase and sale transactions. One of the key examples is a multiple listing service, which collates property-level information from private databases of brokers and agents."
The system also addresses the fundamental issue of trust between buyers and sellers.
"Many times, participants in leasing and purchase and sale transactions are new to each other and could be over cautious in due diligence and may even have data integrity concerns. However, blockchain can help reduce the risk through digital identities and more transparent record keeping systems for real estate titles, entitlement, liens, financing and tenancy."
Interested parties can view the report
here
.
Related stories:
TD Bank invests further in artificial intelligence
RBC's push into AI uncovers Chipotle's 'Worst Queso Scenario'