The market will enjoy strong momentum from its 2022 performance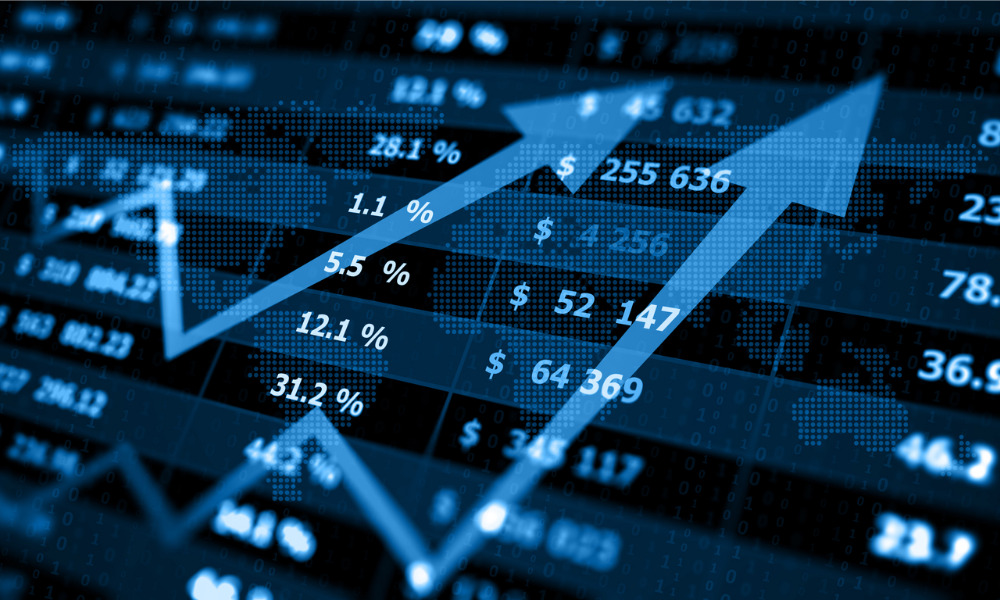 The Greater Montreal industrial property sector is firing on all cylinders, with momentum from its robust 2022 performance expected to continue stabilizing the market after pandemic-era volatility, according to Avison Young,
"Leasing and development activity have remained strong, keeping vacancy rates tight and absorption positive," Avison Young said in its latest market report.
The region's overall industrial vacancy rate remained stable throughout 2022, hovering at around 1.9%.
"Top quality industrial space and development sites remain scarce especially in central areas, pushing occupiers to secondary and even tertiary markets," Avison Young said.
A record high of 6.5 million square feet in new industrial supply is currently under development in Montreal, with healthy pre-leasing levels.
Rental rates have grown by an average of 20% per year from 2017 to 2022, and are currently at $17 per square foot. Avison Young is also expecting rental rates to continue trending upward "as many leases signed five, seven, or 10 years ago have yet to reach their expiry date," the report said. "Current trends for shorter agreements are paving the way for further adjustments to come."
However, the region is also likely to see a marked divergence from these trends in the very near future.
"The factors that drove the strong demand for industrial buildings have shifted over the past year, namely the economic slowdown expected in 2023," Avison Young said.