The market has shaken off the doldrums of the pandemic era, new report says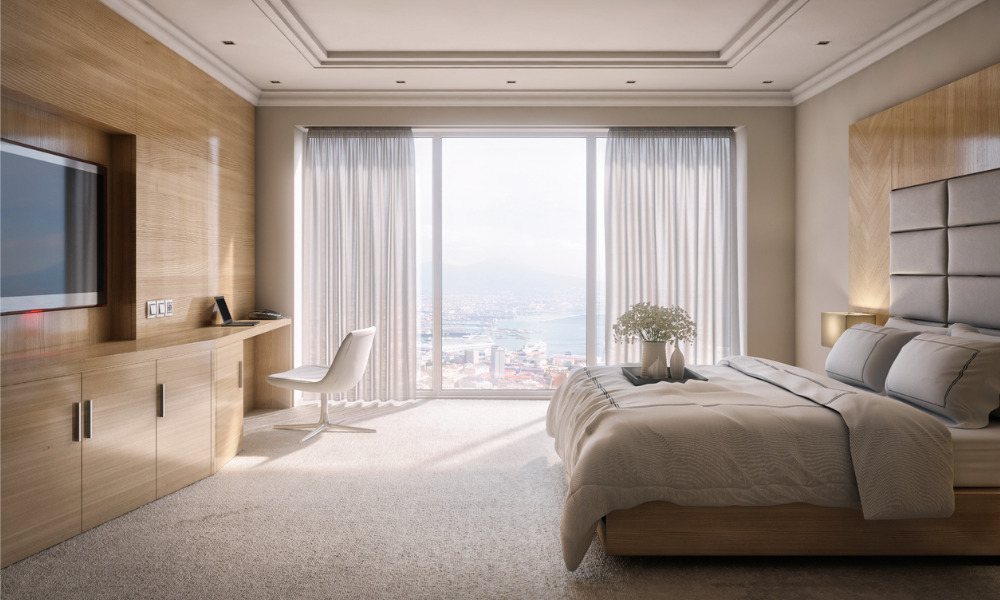 The Canadian hotel sector has recovered "with vigour" across 2022, and is expected to post further substantial improvements in 2023, according to Avison Young.
The segment's 2022 performance surpassed pre-pandemic levels in both average daily rate (ADR) and revenue per available room (RevPAR).
By the end of last year, both ADR and RevPAR saw their highest readings in Vancouver ($234.12 and $170.61) and Toronto ($219.80 and $149.14), Avison Young reported.
However, "occupancy results lagged slightly compared with pre-pandemic levels as corporate and international travel both remained in the early stages of recovery," Avison Young said.
Occupancy was the strongest in Vancouver (72.9%) and the weakest in Edmonton (51.8%)
Still, hotels represent a reliable commercial asset class that would prevail amid the ongoing economic volatility.
"With the ability to adjust ADR daily, hotels are well-positioned to respond with price increases to meet demand spikes and inflationary pressure," Avison Young said. "As a result, continued ADR increases drove positive financial results for the industry in 2022 as leisure travel and small local group demand surged in several major Canadian markets."
And despite justified fears over a potential recession, occupancy numbers this year are expected to continue their recovery towards pre-pandemic levels.
"Stronger group and international demand will likely continue and bolster outcomes, while performance for ADR and RevPAR could grow beyond 2022 levels – but not at the same pace as in the prior year, as inflationary pressures start to ease," Avison Young said.