Despite the pandemic-induced slowdown, one asset class flourished in the new normal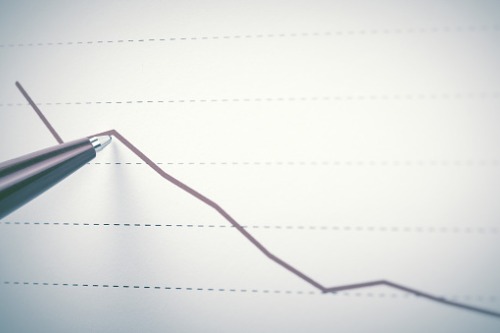 Investment in British Columbia's commercial real estate in the first half of 2020 declined to its lowest level since 2015, bringing an end to a strong four-year run, according to a new report by Avison Young.
A total of 84 deals valued at $1.5 billion were completed during the first six months of the year. This was far below the levels seen from 2016 to 2019, which saw first-half investment in office, retail, and industrial assets exceed $2.7 billion in each category.
Avison Young said that COVID-19, which was declared a global public health emergency in March, triggered this "partial pause" in the investment market, with private investors dominating the deals.
On a brighter note, however, "deal velocity in first-half 2020 remained comparable to previous years and actually marked the fourth highest number of completed deals on record," Avison Young said in its study. "Only the first halves of 2019 (85), 2018 (102) and 2017 (109) recorded a greater number of transactions than 2020."
By asset class, the largest dollar volume went to industrial investment ($644 million), followed by office ($629 million), multi-family ($620 million), and retail deals ($223 million).
The report said that this "marked the first time that industrial sales led all asset classes in terms of total dollar volume in a half since Avison Young started tracking the market in 1998."
Industrial properties also represented the bulk of transactions completed (44 deals), amounting to 52% of total deal volume during the first half of 2020. Meanwhile, retail assets had their lowest first-half level (25 deals) since 2011.
"Investors and owner-occupiers remained focused on acquiring properties in what many consider as the most appealing and sought after commercial real estate asset class in 2020," Avison Young said. "Industrial assets, particularly those related to logistics/distribution and last-mile warehousing, were already in high demand due to shoppers' ongoing embrace of e-commerce, but the arrival of COVID-19 triggered an even more rapid shift in consumer shopping patterns in a matter of months (if not weeks), further driving demand for industrial assets."