Solid fundamentals are indispensable to long-term success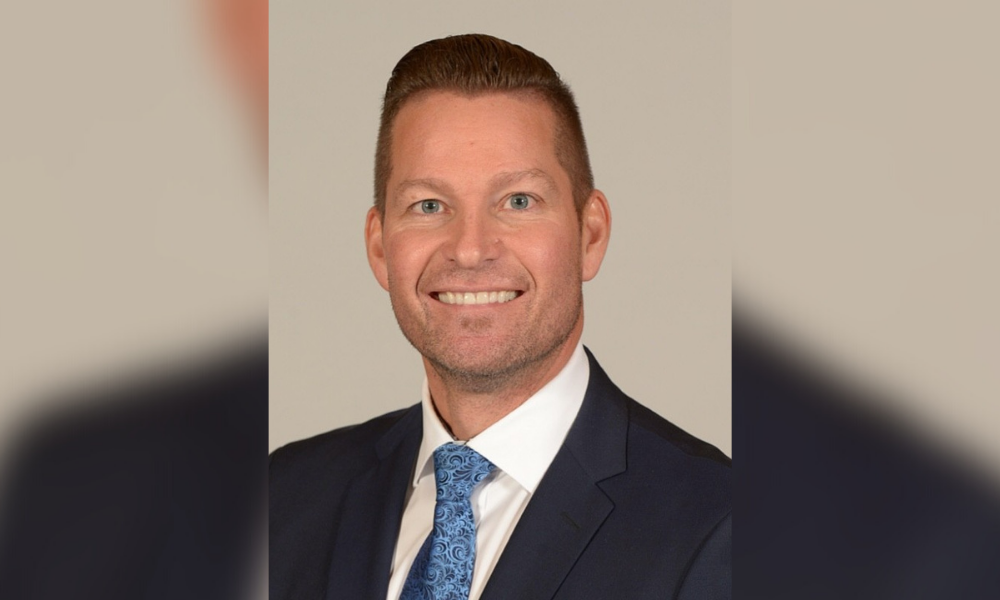 With a storied career of more than two decades, Trevor Hansen, chief executive officer of Verico Xeva Mortgage, continues to champion the value of robust fundamentals in ensuring long-term success in the mortgage industry.
"Approximately eight years in the banking industry – working for a finance company, a credit union, and a couple of banks – provided me with a solid foundation for advising on personal finances as well as a solid lending background," Hansen said in an interview with Canadian Mortgage Professional. "I entered the mortgage broker industry [in] 2000 as a partner with Bayfield Mortgage Professionals, eventually moving on to my own brokerage firm, Exclusive Mortgage Professionals, and ultimately becoming the founding partner of Xeva Mortgage."
Hansen said that the mortgage industry proved to be a "natural progression" from the banking industry, considering his meticulous nature.
"I had the choice to go the financial planner route or mortgage broker route. I choose to become a mortgage broker as I loved that I could look after my clients' best interest and provide the best mortgage solutions tailored to their individual circumstance – and it wouldn't cost them anything to use my experience and expertise," Hansen said. "I like to say, 'I am one of the last things that are free in life.'
"I have always had a passion for helping people, no matter if they are my clients or the brokers that work for me," Hansen said. "I just want to see people reach their full potential and succeed in life."
Hansen said that he also takes pride in being a forward thinker who never rests on his laurels.
"I believe we should always try to improve ourselves in our work and personal lives," Hansen said. "I credit some of my success to ensuring I continue to educate myself. I have only missed one CAAMP/Mortgage Professional conference in the past 21 years and attend as many provincial conferences/symposiums as I can throughout the year."
The value of expert resources should not be underestimated, as well.
"I am convinced that having a strong mentor/coach in your life/career is essential to long-term success," Hansen said. "I have been fortunate enough to have two incredible mentors in my life, and I have no doubt I would not be where I am today without them."
This level of care in choosing one's guiding hand should also extend to the selection of one's assistants, Hansen said.
"For so many brokers, this is one of the biggest decisions they'll make in their career, but it also becomes one of the biggest game changers to their business," Hansen said. "Too many brokers wait too long before hiring their first licensed assistant – and by the time they do, they are usually overwhelmed and at the burnt-out stage. The thought of bringing on another person and spending all the time to train them (when you are already at your maximum capacity), plus the financial obligation, usually stops many brokers from taking this next step."
This is where built-in opportunities for these assistants would come in handy, Hansen said.
"I built a professional underwriting centre in our company. It provides our brokers with some of the most experienced, dedicated, and customer-focused underwriters in our industry," Hansen said. "This allows our brokers to work on our business and not in their business. I always tell brokers that they should be spending all their time with clients and referral sources, looking at the big picture. You should not be spending your time on documentation collection. A great analogy is, 'Do you want to be the doctor solving the problems of your clients, or the nurse assisting the doctor?'"
For Hansen, the broker's most important task is to work "on" the business, not work "in" the business.
"Get an assistant or find a brokerage firm that offers underwriting," Hansen said. "You will double or triple your business within the first two to three years, provide a much better client experience, and develop work/life balance. This will ensure you don't burn yourself out in five to 10 years."