For this mortgage professional, every transaction is a teachable moment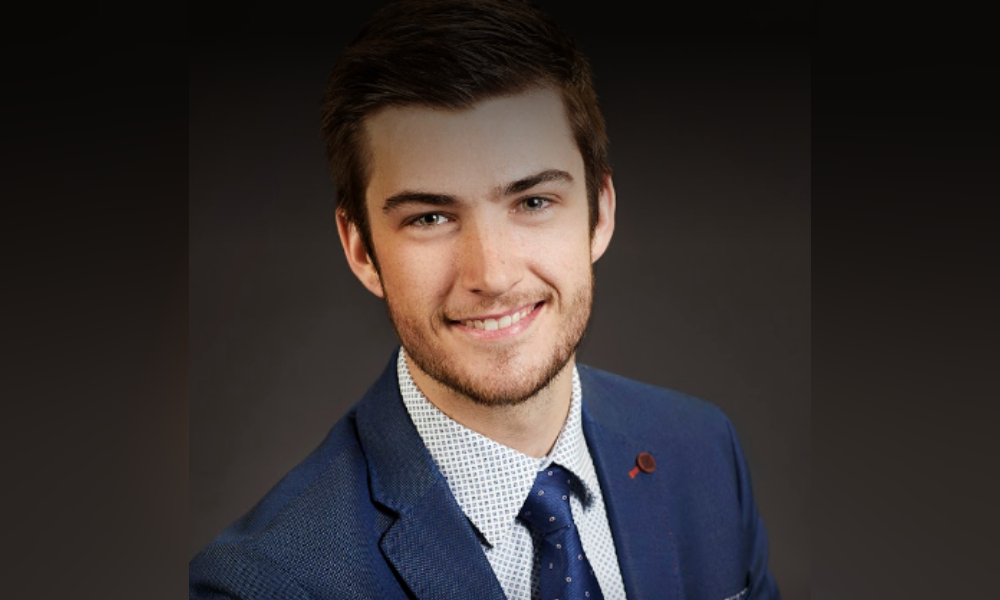 Having begun working in the industry in 2017, Mathieu Halle (pictured) of TMG The Mortgage Group stresses the value of continuous learning – which began for him decades ago, back during his childhood.
"I have a parent (mother) who has worked in the industry for over 30 years, and mortgages have always been common talk in the household, believe it or not," Halle told Canadian Mortgage Professional. "As I grew older, real estate piqued my interest. I was fascinated by the financing side of things, and I decided to join the industry."
However, Halle said that moving away from full-time employment to a commission-based job was not an easy transition to make.
"A lot of people think learning the business is the hard part, but you have to also keep in mind that you're not only a broker but also a business owner – and building that business, finding new clients/referral partners, and hiring a team to help you grow and get to the next step while servicing your clients and maintaining the same level of service isn't easy," Halle said.
For Halle, every transaction is a teachable moment.
"The reason this career is perfect for me is that I love to learn new tricks/solutions for my clients and helping them achieve their real estate goals," Halle said. "The most important lesson is that you're always learning every day in this business. You will never know everything as the rules are constantly changing."
Halle combines this hunger for knowledge with a drive towards consistency.
"Even when you're busy and business is great, don't stop meeting those referral partners and calling back your clients, because business can always turn around at any time and staying consistent in this industry will bring you to the top," Halle said.
And contrary to expectations of Halle's relatively recent start being a disadvantage, "the fact that I am still fairly young definitely attracts younger buyers to contact me, as they feel less intimidated and the connection is made much easier," he said.
"On the rental side of things, a lot of times, clients don't even know they have the potential to qualify and hold another home as an investment," Halle said. "When I have a strong file simply purchasing an owner-occupied property, I will often work the numbers and let them know that they could qualify for X amount on a rental purchase when they have the down payment saved. It often sparks their interest and can create much more business in the future."