The network says it is committed to being an industry leader in terms of employee culture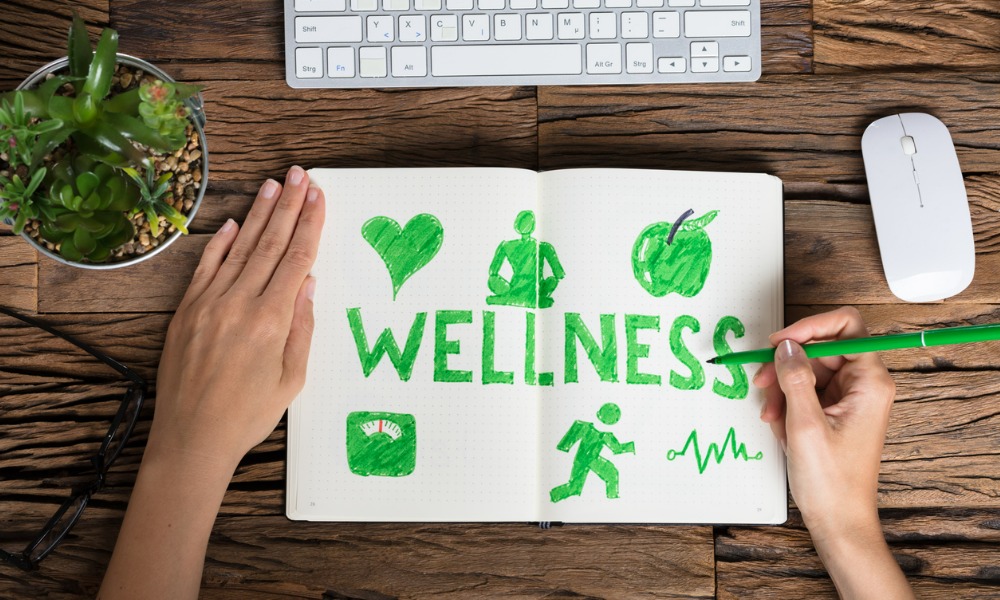 TMG The Mortgage Group has announced that it will be launching an in-house wellness program helmed by a former First National sales team leader.
The program will be led by Ben Kawa, who is known to TMG's professionals as a high-level executive in one of the network's leading lender partners.
"Since Ben left the industry a couple of years ago, he has been passionately studying a field that he has long been interested in, and is eager to share what he has learned on his way to becoming a certified holistic wellness coach," said Mark Kerzner, president and CEO of TMG.
The initiative was launched in keeping with TMG's commitment to being an industry leader in employee culture, Kerzner said.
Read more: TMG The Mortgage Group
"As we move forward on this journey together with Ben, he wants to make it clear that he will be our wellness guide and not the guru," Kerzner said. "He feels that by sharing holistic wellness information and perspectives it will lead to better insights and actions on our respective journeys."
"It's an awesome initiative that TMG The Mortgage Group is investing in the well-being of our agents and brokers by having an in-house wellness coach," said Veronica Love, senior vice president of corporate development at TMG. "And no one understands the pressures on mortgage agents like Ben."