Pineapple CEO outlines how to navigate the mortgage space as a tech disruptor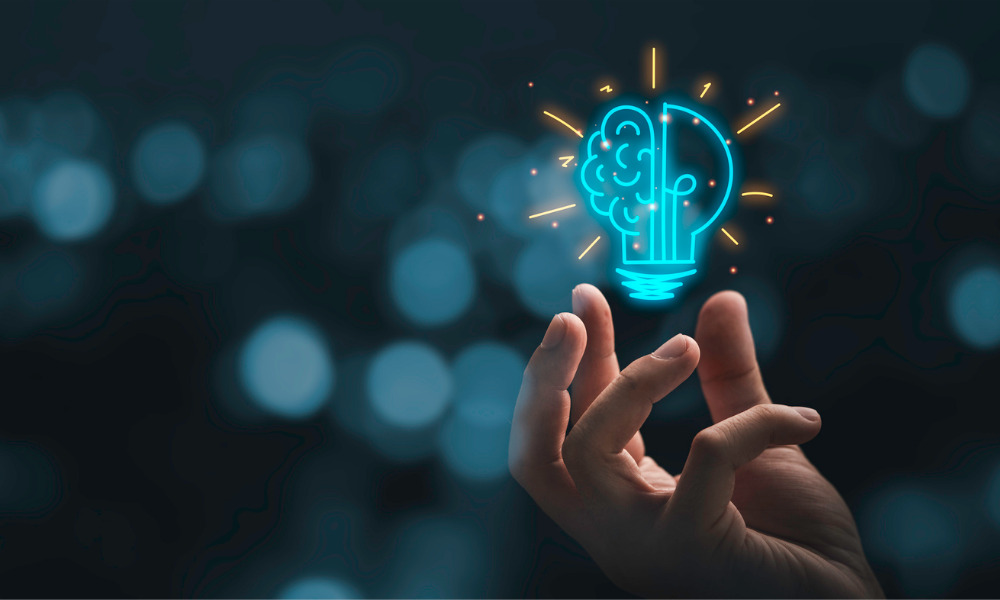 Remaining up to speed when it comes to technological developments and seeking solutions for problems before they even emerge is what keeps an innovator in the game — as Shubha Dasgupta, co-founder and chief executive officer of Pineapple, has found out repeatedly in his career.
"The most challenging has been scaling Pineapple at a very rapid pace," Dasgupta told Canadian Mortgage Professional. "From when we started Pineapple (formerly Capital Lending Centre), we have continued to innovate and drive change while becoming a very rapidly growing brand. From a scale perspective, we specifically focused around automation and technology to ensure that we could scale and grow [despite facing] challenges and adversity along the way."
The core of the company's strategy was "ensuring that our infrastructure and resources were able to handle the growth and that we did not allow that growth to impact our service levels," Dasgupta outlined. "We always ask ourselves about purpose and intent, and having a clear insight into these areas for all aspects of our business. When you understand the goal, you can work back to create the roadmap."
As an avid innovator himself, Dasgupta's input has a major influence on Pineapple's systems, particularly in its sales, marketing, and automation.
"I always practice my craft and I always continue to learn," Dasgupta said. "I take every opportunity to learn by listening and observing everything that happens around me, I do my best to visualize these learning into possible solutions and practise them over and over until I have optimized and achieved the expected results from each."
All of this feeds into what Dasgupta deems the most important foundation that a mortgage professional should have.
"It starts with a goal of helping people," he said. "When you think back in life, you realize that many of life's greatest moments started at home – and I wanted to be a part of ensuring that dream was possible for all Canadians… I wanted to be a doctor to help people, but I realized that there are many paths that would enable me to help others. That's what brought me here."
For Dasgupta, the ideal platform seamlessly melds the latest technological developments and the irreplaceable personal approach.
"My goal is to help other brokers, owners, and Canadians have simplified experience, while driving positive change for all involved," Dasgupta said. "People first, everything else second. By putting people at the forefront of everything we do, it enables stronger and more meaningful connections while fulfilling our goals in a deeper way."
He added that this principle is what drove him to becoming an innovator in the first place.
"The desire to provide opportunity to others and help set agents up for success attracted me to my current role," he said.
For Dasgupta, Pineapple's track record is a testament to the strength of this approach.
"I'm very proud of the number of people that we have successfully employed while building a culture of trust, mutual respect, and camaraderie," Dasgupta said. "Our teams bring a positive outlook each and every day, taking very seriously the work we do. I am also very proud of the work our teams are doing to advance the digital landscape of our industry. Driving innovation is a key component to our goals, but ensuring we do so in a way that creates meaningful change has been special."
Building all of these takes time, and Dasgupta stressed just how important patience and perseverance are for the mortgage professional — especially for those who are entering the industry for the first time.
"Look at the first few years of your career as a paid internship," Dasgupta said. "Don't be afraid to try things; succeed and fail, but be patient with yourself. There is no such thing as an overnight success and everything comes to those who wait. Remember that patience is not about waiting, but the attitude and work you put in while waiting."