Shares are set to begin trading on the NYSE today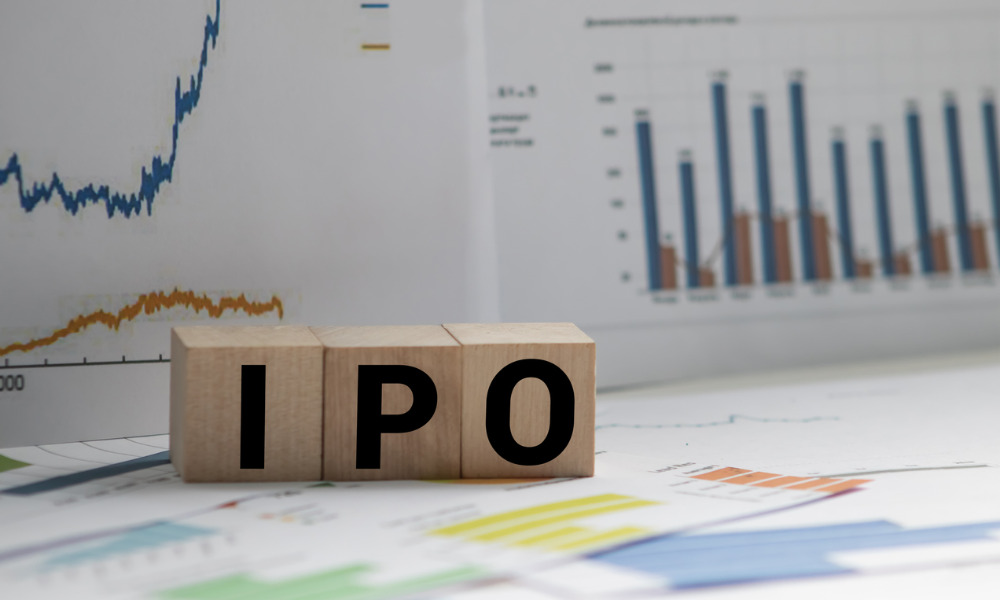 Broker network Pineapple Financial has announced the pricing of its upcoming initial public offering (IPO), with 875,000 common shares set to begin trading on the NYSE today at a price of $4.00 (US) per share.
Aggregate gross proceeds from the offering are expected to total $3.5 million before underwriting discount deductions and other expenses, the company said in a press release, with that offering set to close on November 3.
Underwriters have also been granted a 45-day option to purchase up to 131,250 extra common shares at the public offering prices. The company will trade on the NYSE under the ticker symbol PAPL.
Pineapple said the proceeds from the offering will be put towards improving the company's technology, developing its insurance subsidiary Pineapple Insurance Inc., expanding its business across Canada and North America, and working capital and other general corporate purposes.
Sole book-running manager for the offering is EF Hutton, a division of Benchmark Investments, LLC, while co-manager is Dominari Securities LLC.
The news marks the latest stage in Pineapple's rise, with the company – led by president and chief executive officer Shubha Dasgupta – currently numbering around 600 brokers within its network across Canada.