The company saw big growth in its funded volume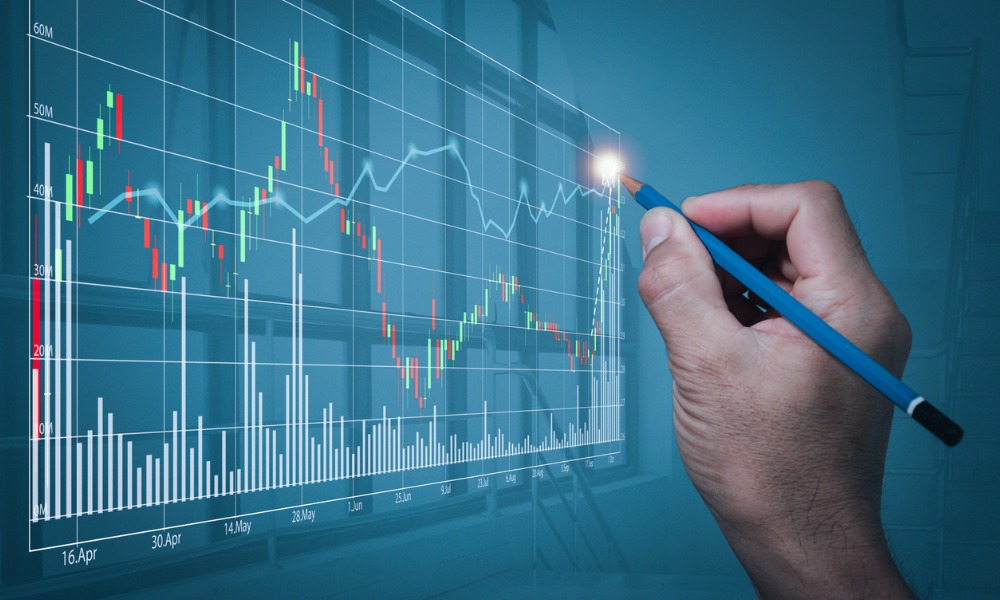 Dominion Lending Centres (DLC) has announced its financial results for the first quarter of 2022, with funded volumes of $15.9 billion representing the company's best-ever Q1 – up 18% over the same time last year.
The broker network giant said its revenue hit the $17 million mark for the quarter, a 23% jump compared with 2021's first three months, as EBITDA came in at $7.8 million against Q1 2021's $8.4 million.
"During the first quarter, our team of mortgage professionals were able to maintain the strong growth DLCG achieved in fiscal 2021 by posting in 2022, record Q1 funded mortgage volumes of $15.9 billion – an 18% increase over the prior period," DLC's executive chairman and CEO Gary Mauris said in prepared comments.
Read next: DLC releases full-year results
"The record results achieved during the first quarter has strengthened the outlook and forecast for the remainder of the fiscal year."
Mauris said those record results had strengthened the company's outlook and forecast for the remainder of the year, as well as resulting in a "significant" increase in the company's Preferred Share liability and associated non-cash finance expenses ($25.7 million).
"Once again, we would like to thank our team and continue to be incredibly proud of our mortgage professionals across the country who continue to drive record funded volume growth," he concluded.