The broker network has also announced a change in management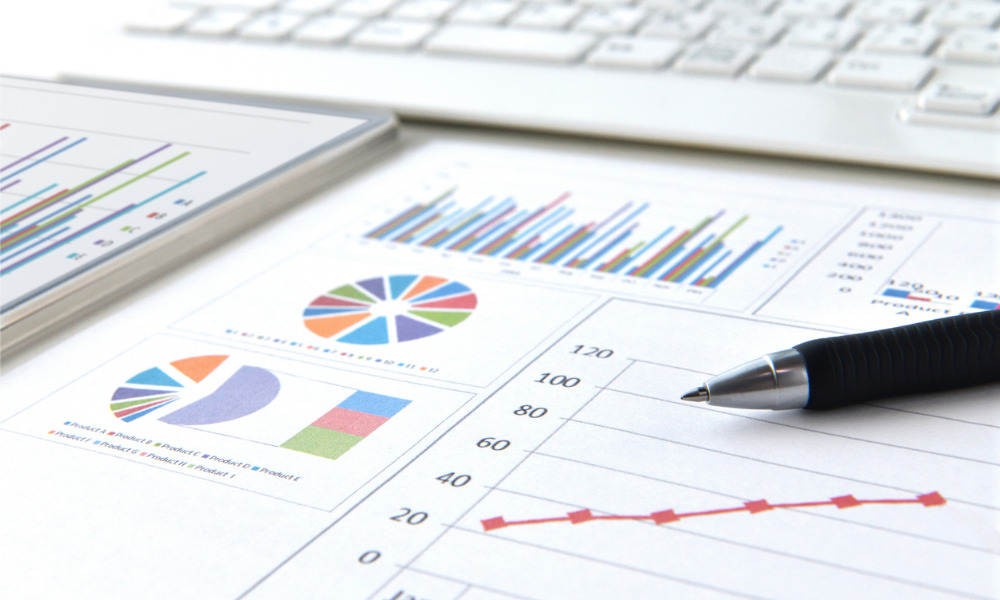 Dominion Lending Centres (DLC) has revealed its financial results for 2023's third quarter, with funded volumes down by 9% (to $17.7 billion) on a year-over-year basis while revenue jumped by the same percentage to $19.6 million.
The broker network giant said that revenue bump was mainly due to lender renewals to its Newton subsidiary and increased adoption of its Velocity operating platform.
It also announced a change in management, with co-chief executive officer Robin Burpee set to depart the company on November 20 and Geoff Hague transitioning from that shared role to a sole CFO position.
DLC's adjusted EBITDA (earnings before interest, taxes, depreciation, and amortization) for Q3 was $10.1 million, marking an 8% increase from the same time last year when that figure came in at $9.4 million.
The company reported a non-cash finance expense on the Preferred Share Liability of $0.9 million, with that figure – compared with a $27.8 million recovery in 2022's third quarter – contributing to net income of $5.3 million in Q3, down from $29.4 million on a year-over-year basis.
DLC's executive chairman and CEO Gary Mauris said that the company expected to see margins and mortgage volumes tick upwards as an anticipated improvement in Canada's real estate outlook gathers momentum.
"While we ae seeing improvements in our funded mortgage volumes in Q3-2023, the Canadian real estate market continues to face headwinds largely caused by increased interest rates contributing to lower housing transactions," Mauris said in remarks accompanying the earnings results.
"We anticipate seeing further recovery in our margins and mortgage volumes, as we expect the market to stabilize over the next 12-18 months."