The network outlined its earnings in a changing market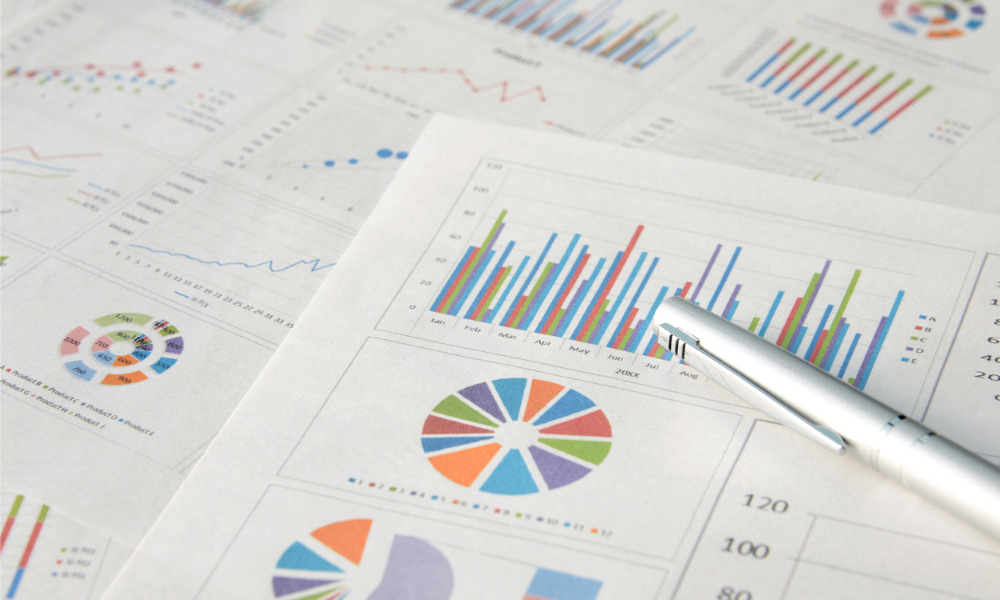 Mortgage broker network Dominion Lending Centres (DLC) has announced its financial results for the final quarter of 2022 in addition to full-year earnings, posting funded volumes of $13.8 billion in Q4 and annual funded volumes of $70.6 billion.
Those figures marked a 33% year-over-year decrease compared with 2021's final quarter and a 10% full-year drop, with adjusted EBITDA (earnings before interest, tax, depreciation, and amortization) coming in at $3.7 million in Q4 and $34.3 million overall compared with $11.8 million and $46.9 million the previous year.
The company saw net income for the full year rise to $12.3 million after posting a net loss of $3.9 million in 2021, a result it said was mainly due to a lower non-cash finance expense on the Preferred Share Liability.
Meanwhile, its quarterly dividend came in at $0.03 per class A common share, with a dividend payment of $1.5 million in the fourth quarter and $4.4 million during the full fiscal year.
Gary Mauris, DLC's executive chairman and CEO, emphasized the importance of taking the results in the context of the "headwinds" faced by Canada's real estate market throughout 2022 amid multiple Bank of Canada interest rate hikes.
"We believe that the rising interest rate environment, coupled with low housing inventory levels, negatively impacted funded volumes in fiscal 2022, resulting in a 10% reduction in funded volumes year over year," he said.
"To further put fiscal 2022 funded volumes into perspective, 2022 funded volumes were 37% higher than fiscal 2020 funded volumes."
Mauris said DLC expected the Canadian housing market to return to normal transaction levels during the next 12 to 18 months as consumers begin to adjust to the reality of higher rates.
Regarding operating margins, he indicated that "the Corporation experienced various one-time expenses in Q4-2022 and we expect future annual adjusted EBITDA margins to fall in line with previous years.
"We remain optimistic for fiscal 2023 and beyond as we remained committed to recruiting mortgage professionals to expand our network and we continue to onboard more of our brokers onto our proprietary connectivity platform Velocity."