Find out how the name behind MCC Mortgage Centres and MA Mortgage Architects fared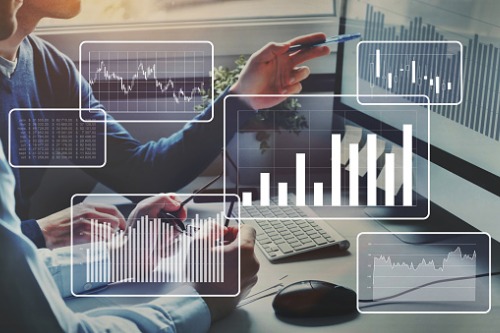 The Dominion Lending Centres (DLC) Group of Companies reported substantial across-the-board growth in its financial results for the quarter ending March 31, 2021.
DLC Group – which includes its mortgage brokerage and data connectivity operations, along with the three main subsidiaries MCC Mortgage Centres Canada Inc., MA Mortgage Architects Inc., and Newton Connectivity Systems Inc. – saw record Q1 funded volumes of $13.4 billion, representing a massive 51% annual increase.
DLC Group also had record revenue of $13.9 million (up by 46% year over year) and record Q1 adjusted EBITDA of $8.4 million (up by 85%).
"The DLC Group maintained its strong momentum from 2020 as we achieved record Q1 funded volumes of $13.4 billion, while maintaining overall costs, as demonstrated by our strong Adjusted EBITDA margins during the quarter," said Gary Mauris, executive chairman and CEO of DLC.
Read more: DLC subsidiary adds major bank as submission lender
The group reported that its mortgage professionals continue to incorporate Newton into their operations, with 4,500 mortgage professionals using Newton's Velocity as of the end of the first quarter (up by 150% annually).
"A significant focus for DLC Group's management team continues to be growth and mortgage professional adoption of Newton's connectivity platform, Velocity," Mauris said. "We are pleased with the continued positive feedback from the mortgage professional community and are encouraged by the significant growth in mortgage professional adoption of Velocity."