It offers a host of incentives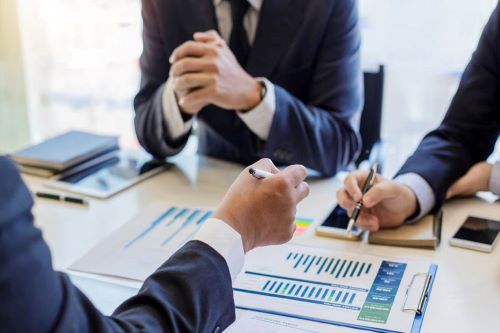 Canadian broking network giant Dominion Lending Centres (DLC) has announced the launch of a new first responder mortgage program.
Coming into effect yesterday, June 23, the program is available to first responders across Canada with the corporation claiming it offers competitive rates, alongside cashback incentives.
"The DLC Group of Companies are incredibly grateful to all of the amazing first responders across the country," said executive chairman and CEO Gary Mauris. "We wanted to create a program specifically for you as a token of our appreciation and gratitude. We thank you for your ongoing service and sacrifice and hope that the burden of the pandemic eases in the coming days and weeks."
It involves an online application process which allows the likes of paramedics, correctional service officers, search and rescue personnel, registered physicians and nurses, police officers and firefighters the chance to connect with a mortgage professional in their area in as little as 15 minutes.
"Our Dominion Lending Centres advertising highlights the tireless work first responders across Canada do to keep us safe and the sanctuary that is their home and family," said Kate Brady, vice president of marketing of the corporation. "We have a full suite of English and French digital, print and television commercials and are connecting with a host of first responder professional associations to ensure we increase the awareness around this special program."