Gary Mauris talks us through a mammoth year for the industry giant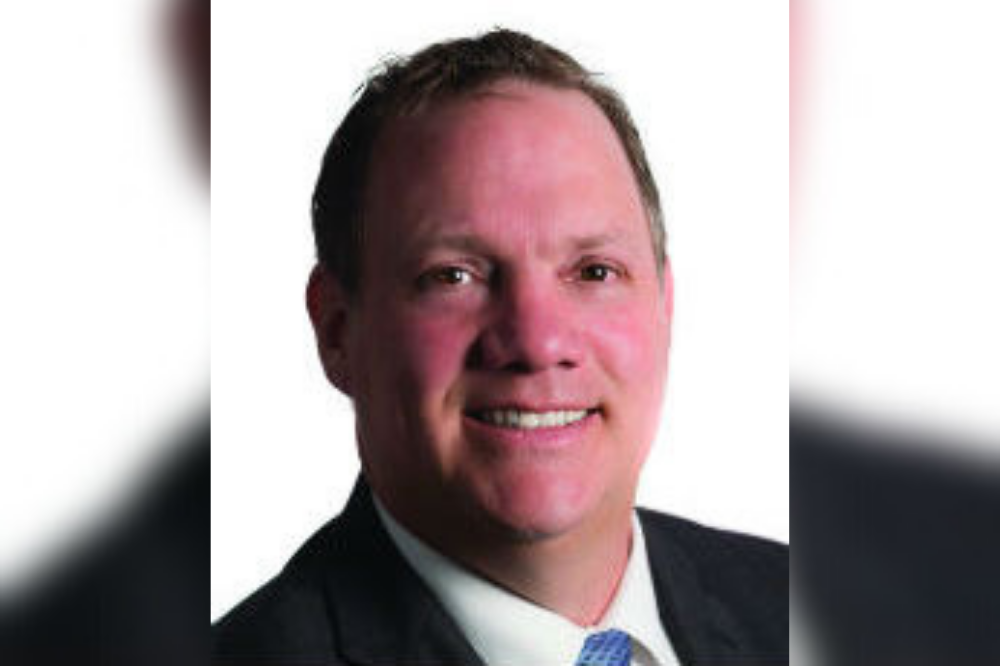 For Dominion Lending Centres (DLC) founder and CEO Gary Mauris (pictured), one of the most significant factors in helping the company weather the early storm of the COVID-19 pandemic was the quality of its communication.
With DLC having recently announced it strongest performance on record in terms of funded mortgage volumes – around $51.5 billion throughout 2020 – Mauris said that its swift action on behalf of both consumers and staff had proven crucial during those early months.
"DLC did a really good job with communication," he told Mortgage Broker News. "We were instantly speaking with all of our teams and agents about notifying their client bases that there was some uncertainty – but we'd been through difficult times before, and we were going to navigate it."
The company's revenues reached a record high of $52.4 million for the whole of 2020, a rise of 17% on the previous year – no mean feat in the midst of a pandemic. Mauris said that DLC, and the industry as a whole, had stepped up to the plate to provide service and reassurance to Canadians during the early, uncertain months of the pandemic.
Read More: "That's 100% fake news" - Five questions with DLC CEO Gary Mauris
"In March and April last year, every single financial institution had thousands of consumers in the queue, looking to either defer mortgage payments or get questions answered about what would happen if they lost their job," he said.
"Any time there are that many Canadians in a queue trying to get hold of a bank when all the branches are closed, they automatically migrate to the broker channel. I think more people were exposed to us in 2020 than ever before, and I think that we were really helpful in settling and calming Canadians."
Mauris also highlighted the shift to home working as a factor that had helped the mortgage industry to flourish against the odds in 2020, noting that it had helped spur an unexpected boom in the housing market.
"For the first time ever, Canadians who [previously] had to live as close as possible to their employment, especially in areas like Vancouver, Toronto, Montreal, Edmonton and Calgary, realized that they could now sell their home, or list their condominium, and move out to the 'burbs. They were able to move, because they no longer had to commute.
"It really drove the housing market, and it has driven all of those secondary markets in the 'burbs."
He said that a combination of other factors, including an extra $250 billion in the Canadian public's pockets because of an inability to travel and government messaging that interest rates would remain low, had contributed to a "brisk" 2020 for the industry.
Looking ahead
Mauris struck an optimistic tone on the future of the housing market, noting that even with short-term increases in the five-year lending rate, that rates would likely still remain extremely low for the foreseeable future – a fact which could encourage more people to enter the market.
"It gives us great borrowing power," he said. "I suspect we are going to see an incredibly good 2021 – and I think there are a lot of people that didn't jump into the market during the last 12 months who didn't want to with the pandemic and restrictions, but I expect to see those late adopters move in or sell their homes in 2022."
Read More: DLC announces full-year results
Much discussion of late has also centred around the question of whether the federal government should intervene further to address the current lack of supply in the housing market across the country. Mauris said that he agreed action could be taken – but didn't envisage any movement on that front for the foreseeable future.
"There's always more that can be done on inventory," he said. "The most important thing that Canada needs right now – and it's provincially as much as Canada-wide – is a faster process for supply, and for new homebuilders to start building so that we don't have this continued low inventory issue.
"That's a long-term issue that's going to involve a lot of stakeholders – it's not a problem we're going to solve anytime soon."