And he brings a wealth of experience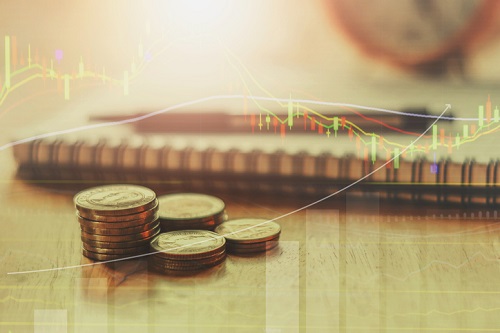 The Coalition of Independent Mortgage Brokers of Canada has mined the banking world for new leadership.
Formerly the executive head of Bank of Montreal's Mortgage Broker Channel, Robert Sinclair has been named the new president of the CIMBC and, according to the organization's membership, they feel like they're in good hands.
John Bargis, owner of Mortgage Edge, has worked with Sinclair in the past and extolled his appointment as head of the CIMBC.
"I had the great pleasure of working with Bob in the past in setting up a very successful strategic partnership with BMO, and was thrilled when our paths crossed again for yet another great opportunity to work our magic in the mortgage broker space," said Bargis. "With his vast experience in the retail banking space, he will also spearhead the expansion of our suite of unique product offerings for our brokers' customers, and enhance service programs using technology that will serve to increase CIMBC's overall membership value proposition."
During his stint at BMO, Sinclair's substantially grew the bank's share of broker business. Before leaving the bank in his role as Vice President and Head of Specialized Sales Canada, he helped build up the bank's mortgage and loan business, while also playing a critical part in BMO's "New Customer" strategy. With Sinclair in the fold, BMO made considerable headway servicing real estate agents and COIs, developers and lending specialists like financial planners.
Like Sinclair, many mortgage professionals have come from the banking world, breeding both familiarity and trust. George Hugh of Taurus Mortgage Capital believes Sinclair's tutelage will help the CIMBC achieve its goals.
"As a former banking executive with ING Bank, I look forward to Bob's contributions to both our existing membership and business partners," said Hugh. "His experience will allow us to deliver innovative solutions to an industry that is need of positive change. He brings real banking experience to our organization and industry."

Related stories:
Brokers react to DLC's Marlborough Stirling purchase
Independent broker coalition takes next step