The value of building and maintaining strong connections cannot be overstated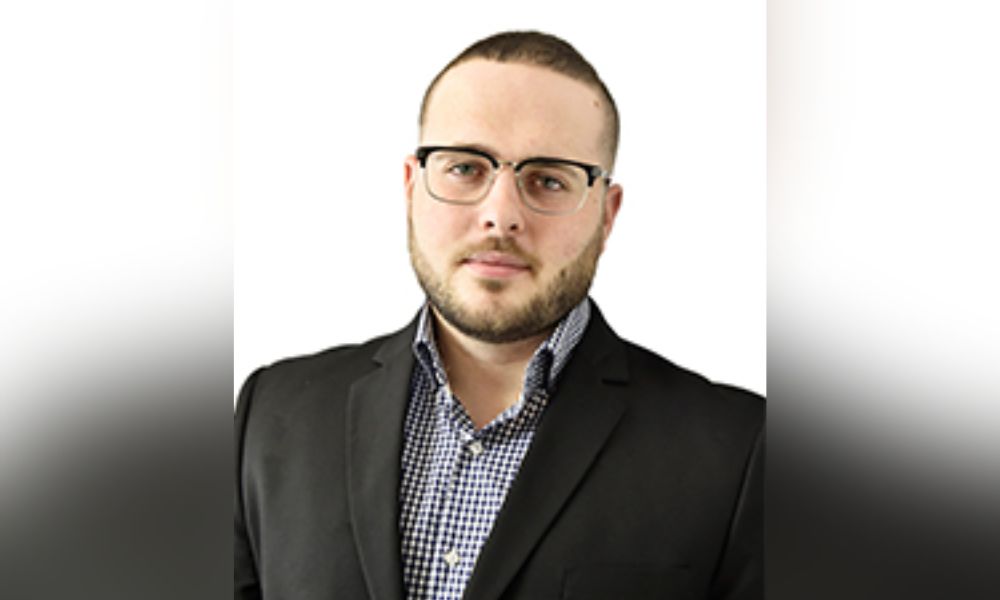 For Daniel Finkelberg (pictured), mortgage broker at Dominion Lending Centres - Clear Trust Mortgages Inc., the way a professional interacts with others is a critical element that influences success down the line.
"The most important lesson I have learned is to always treat everyone with kindness and respect. That is the way to have a long-lasting business in this industry. Without this mindset, I would not be where I am today," Finkelberg told Canadian Mortgage Professional.
This is especially apparent in Finkelberg's specialities, the first of which is managing relationships with his referral sources.
"I dedicate myself to being available to my trusted partners. I look at my referral sources as more than just business contacts; we truly have a personal relationship which focuses on us growing together and helping our clients," Finkelberg said.
"Specific things are regimented events with my partners tailored to their clientele. I also focus on growing our business together via joint marketing and other activities which optimize both our performances."
Another area that Finkelberg focuses on is providing solutions that are tailor-made to the specific needs of the client, which is achieved by "taking the time during the initial customer interview to ensure I can assess their financial situation and provide sound advice/recommendations."
Maintaining strong lender connections is a fundamental part of what makes this possible.
"I have really worked hard to learn and build relationships with our top lenders and this helps optimize my performance as when I underwrite/put together a file I know exactly what lender it should go to," Finkelberg said.
He added that this approach had proven fruitful for him in his more than four years so far in the mortgage space – a tenure that has seen him work with institutions like TD Canada Trust.
"I believe that this is the career for me as I find joy in helping clients in various financial situations acquire mortgage financing," he said. "It is also a role where my hard work and dedication translates into the compensation I earn."
Finkelberg's early experiences in the industry proved to be robust foundations for a career that has so far seen multiple accolades, among these being his inclusion in CMP's Rising Stars list.
"I was selected to be the branch representative and sign mortgage commitments alongside a mobile mortgage specialist," Finkelberg recounted. "I found the process very intriguing and had to make a decision between going into investment banking or mortgage lending. The thrill and challenge of the role along with my passion for helping people obtain home financing sparked my desire to enter into this industry."
However, Finkelberg admitted that during this period, he was wrestling with the formidable challenge of transitioning from being a bank-affiliated mortgage specialist to being an autonomous mortgage agent.
"I had to pivot from being an expert with one lender with one set of products to now learning the nuts and bolts of over 30 lenders," he recalled. "I dedicated countless hours into educating myself to hit the ground running so that I could find a solution for all my clients' needs. The one specific activity that I found to be very beneficial was setting up one-on-one calls with the lender relationship managers to build rapport and understand their niche products."
Finkelberg continues to cultivate a team of young, driven, and like-minded professionals at Clear Trust.
"I am coaching them and tutoring them and, once they are licensed, my team and I help train them and familiarize them with the industry," he said.
"I've learned that there is a custom lending solution for everyone who is seeking financing. Adapting to the mindset that we can help everyone has really allowed me to open up to a much larger audience."