Western Canada just got a new, large mortgage brokerage that features some big industry names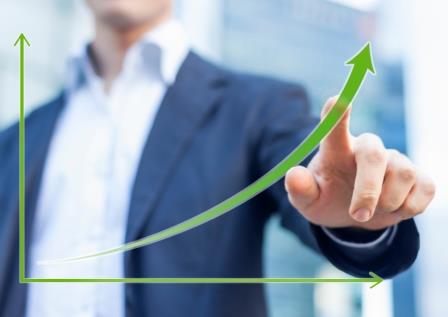 Dominion Lending Centres
BlueTree Mortgages West (BMW) recently launched and welcomed
DLC
Innovative Mortgage Solutions (IMS) to its team.
BlueTree Mortgages, based in Kelowna, was originally launched in 2012 by broker Andrew Macrae.
Now he will act as founding partner and VP operations of the new brokerage – which will also be home to Gord Dahlen, partner and VP of brokerage development, Kris Gibbs, partner and VP lender relations; and Marcey Barber Dion, partner and VP marketing and communications.
"What makes our brokerage unique is that we're a group of friends who are each growing successful mortgage practices with each other's support, as opposed to a group of brokers working independently for a large firm," Macrae said. "Being successful in our industry requires a lot of work, so why not surround ourselves with people we enjoy being around while putting in those hours? Our goal is to create an environment conducive to both individual success and enjoying the path to success as a team."
The merger has created a new large brokerage that is now home to around 40 agents.
"IMS joining the BMW team started out as a conversation between friends," Sharon Davis, a former partner/owner at IMS and now a mortgage broker with BMW, said. "We respect the BMW partners and this ended up being a good fit. It had to be a good fit for the entire IMS team."