Prolonged period of relatively muted housing performance imminent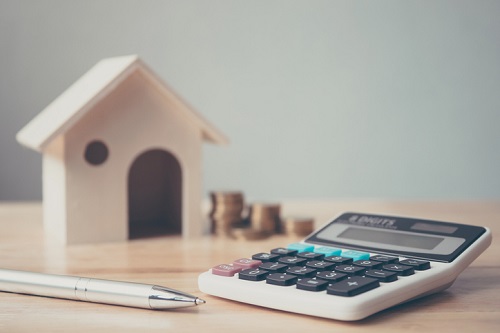 Taking into account the current economic burdens presented by weaknesses in housing, oil, and trade, the Bank of Canada is unlikely to hike interest rates in its next meeting in March, Dominion Lending Centres chief economist Sherry Cooper predicted.
"Although job growth has been stronger than expected, wage gains have moderated and inflation pressures are muted," Cooper wrote.
And while the most in-demand markets will continue to see housing price growth, such increases will be relatively muted compared to the highs achieved in previous years – and will actually be somewhat offset by pronounced slowdown elsewhere.
"We are likely in store for a prolonged period of modest housing gains in the Greater Golden Horseshoe, stability or softening in much of British Columbia and further weakening in the Prairies, Alberta, and Newfoundland & Labrador."
The running theme this year would be sluggish sales and glacial-pace price growth, Cooper stated.
"While there will still be some significant regional divergences, there is no need for further policy actions to affect demand. Indeed, a growing chorus has been calling for lowering the mortgage qualification rate from the posted five-year fixed rate, currently 5.34%, to closer to the actual conventional rate, about 200 basis points lower."
Read more: Rate hikes will impede many Canadians' home-buying plans
In early January, money manager BlackRock Inc. noted that the BoC will almost certainly keep its interest rates flat until at least next year, "given increased market volatility and more restrictive financial conditions."
"The bank has latitude to go on an extended pause," BlackRock head of Canadian fixed income Aubrey Basdeo told BNN Bloomberg. "What's the rush to get to neutral if inflation's not an issue?"
Reduced inflationary pressure stemming from lower petroleum prices will also play a major role.
"With some of the volatility we've seen in the financial markets and the lower oil prices' impact on economic activity in Western Canada, the Bank of Canada can afford to be cautious and will be in no rush to their next rate hike," TD Bank senior economist James Marple said in late December.