Amid intense blowback, has the government had a change of heart?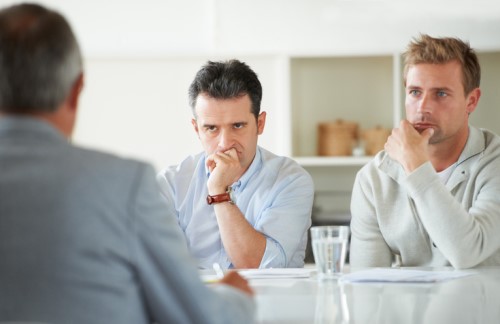 The speculation tax British Columbia's government unveiled a couple of weeks ago was swiftly censured because, in addition to foreign real estate speculators, it targeted out-of-province vacationers.
Amid a chorus of concern, finance minister Carole James has started walking back some of the government's measures pertaining to B.C. property owners who don't pay the province income taxes.
"Details to come, as I said then (on budget day)," James is quoted as saying. "We're working on those details now, including all of the issues that people have been raising. They are on our table. They are part of our considerations."
Robert Mogensen, a broker with The Mortgage Advantage, isn't surprised James is backing off because she's come under heat.
"Go figure," he said.
Mogensen stated emphatically stated that the tax is grossly unfair to Albertans and other Canadians who own vacation properties in the areas affected by the speculation tax, adding it overreached.
"For people from Calgary owning vacation properties in the Okanagan and British Colombia, it's grossly unfair that somebody who owns a cabin in the Okanagan should be penalized in the same fashion as somebody parking money from offshore. It makes no sense whatsoever.
"If it exclusively involves foreign buyer then I'd say [the speculation tax] is probably a measured reaction to what's been going on for last few years but if it involves Canadians it's a total non-starter in my mind."
Mogensen surmises that the tyro provincial NDP government is in way over its head and, given the swiftly-panned tax, probably realized painting with broad brush strokes is unwise.
"I have heard from a few (of my clients) wondering how this would transpire, and my conversations with them were along the lines of exactly what's happening now that Carole James and her crew have come to their senses—that they'll likely realize that painting everybody with the same brush is grossly unfair," said Mogensen. "The blowback from that decision, without thinking it through, has taken caught an inexperienced government off guard."
Most disconcerting, he added, is that the government did not bother consulting the industry. If it had, it might have averted harsh criticism.
"I've had conversations with lawyers and realtors who are well-wired into the industry, and if the government had taken the time to consult with that sector, they could have put together a reasonable response and avoided all the bad press right now," he said. "And they deserve the bad press; they're inexperienced and not looking to those with great depth on the subject. It speaks to their inexperience."