Clients need solutions that fit their long-term financial aims, and Community Trust is a big believer in this approach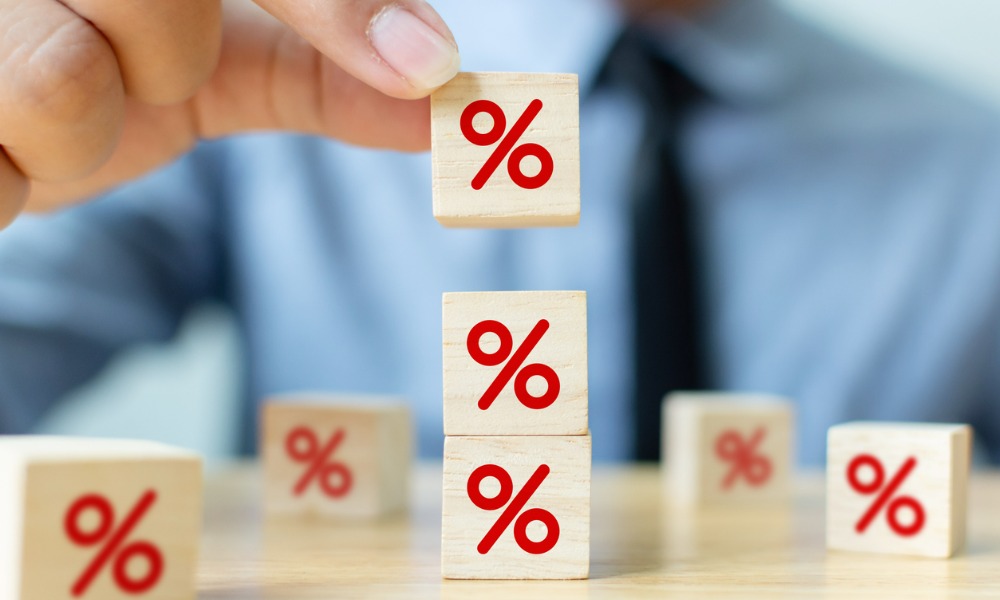 With interest rates fluctuating from low to historically low, current rates on alternative mortgages are making borrowing more affordable — but it's critical to remember it's not all about the interest rate.
"We care about our clients and always want to make sure the client is in the best possible product regardless of their rate," said Francis Massie, business development manager at Community Trust. "It's about what fits the client's needs product-wise and addressing their long-term goals. It's more important than ever that brokers take a holistic view to help clients understand exactly what their options are, and that we provide them the support they need to do it."
Community Trust is laser-focused on providing its broker partners with a great experience - it has created a mortgage advisory team to provide enhanced service - and aligning with them to ensure clients get the best rate and fee that they qualify for, while also considering their client's future, Massie said.
For example, typically the interest rate on a one-year term is lowest, but that term might not be ideal when it comes to moving the client towards a better financial position. Factors that impact a client's current credit situation might include job tenure or whether or not they're self-employed, and in those situations recommending a two- or three-year term is likely more beneficial for them going forward.
"A longer term might potentially have a higher rate, but that particular product will help them re-establish credit," Massie said. "It's not just their situation now that's important, but what brokers can reasonably guess about their future."
Long-term goals are critical, Massie said. Brokers may need to consider what their client is looking to pay for, such as their children heading to university, or in the future assisting them with a wedding or a home of their own. In these cases, a longer term might not make sense because if they need to break their mortgage they could run into a pre-payment penalty.
Paying attention to current credit or income situations, as well as milestones they're hoping to achieve, ensures the proper term is selected to avoid large penalties, and Massie said brokers should be communicating about the fees that arise. For example, make sure clients have funds on hand to cover closing costs, which is often a surprise since a lot of these costs are capped onto the mortgage, she noted.
"Awareness is key," she said. "Make sure they're aware of the lender fee, the broker fee, the lawyer fee and what else they may have to have available funds for. These are the types of conversations brokers should be having with their client."
Community Trust offers a no-fee option, which helps the client when it comes to their closing costs depending on their cost of borrowing, on a two- or three-year term. Again, while a longer term may have a higher interest rate it's an option that takes the client's bigger financial picture into account and can help tremendously.
Especially in the wake of many people's income being affected by the COVID-19 pandemic over the last year and a half, the gap between A and B clients is closing fast. Community Trust also has a non-conforming product for those who no longer qualify for a conventional mortgage up to 80%, and a lot of clients who have equity in their homes at 65% are leveraging it, Massie said, because it makes sense for them to de-prioritize the interest rate in favour of a product that suits their current situation.
Whatever the interest rates - today, tomorrow or a decade from now - Community Trust continues to work diligently alongside its brokers to provide multiple solutions to meet any client's circumstance, while delivering the best service, a good broker experience and ensuring a smooth transaction.
"What we're seeing and hearing from our broker partners is: solution first, rate second,'" said Massie. "At Community Trust, we are fortunate to have both."