"A lot of times, some brokers will assume that lenders have the same process"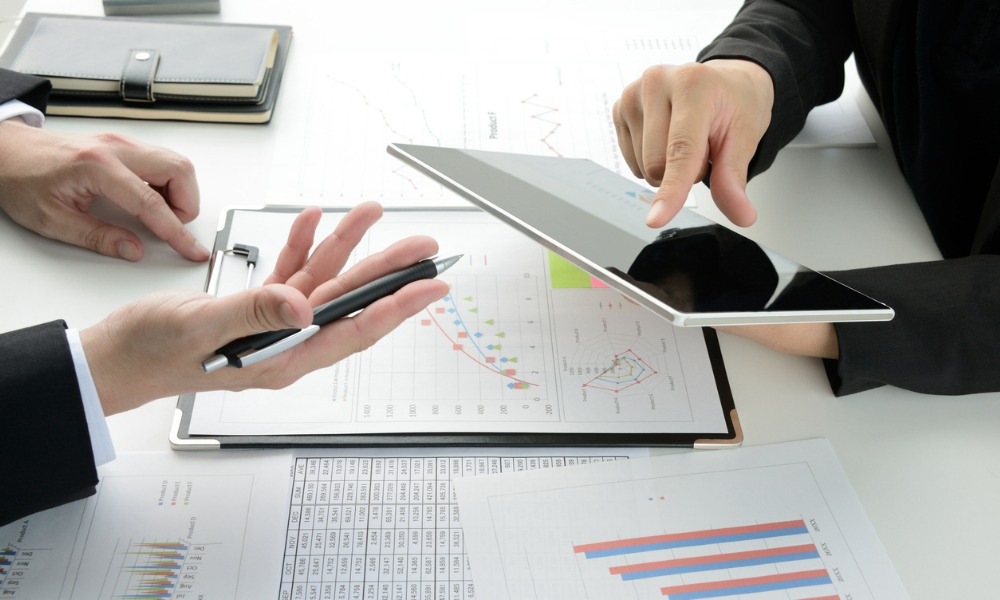 A thorough understanding of what each lender offers is a crucial step for mortgage brokers looking to establish long-lasting relationships, according to Grant Armstrong, director of national sales and lending at Community Trust.
"Get to understand [the lender's] processes, their policies," Armstrong told Canadian Mortgage Professional. "A lot of times, some brokers will assume that lenders have the same process [and] the same policies with each other. 'What's acceptable at lender A is acceptable at lender B'."
Armstrong stressed that just like every broker and client, each lender operates from a unique framework.
"In the alternative lending space, for me specifically, every application is looked at with a different lens to be able to provide the best solution," Armstrong said. "So pick up the phone and talk to your BDMs, buy them a cup of coffee and ask them, 'What do I need to do to work with you? What are your tips? What are your tricks, what are your niches?' And then learn."
Read more: Exec on making the most out of a brokerage's professionals
This openness to continuous learning is key for every successful mortgage professional.
"When you're not sure, don't assume," Armstrong said. "Call them and say, 'Hey, you've got this condition on the commitment. I'm not really sure what you're asking for or how do I make this or what should I provide you?' And the underwriters, the mortgage officers – or in our case, our fantastic mortgage advisory team – are really great at providing some clarity on the conditions to help it. A very simple process."
For more insights on how to navigate the intricacies of the mortgage lending sector, click here.