The offering is scheduled to close on Sept. 24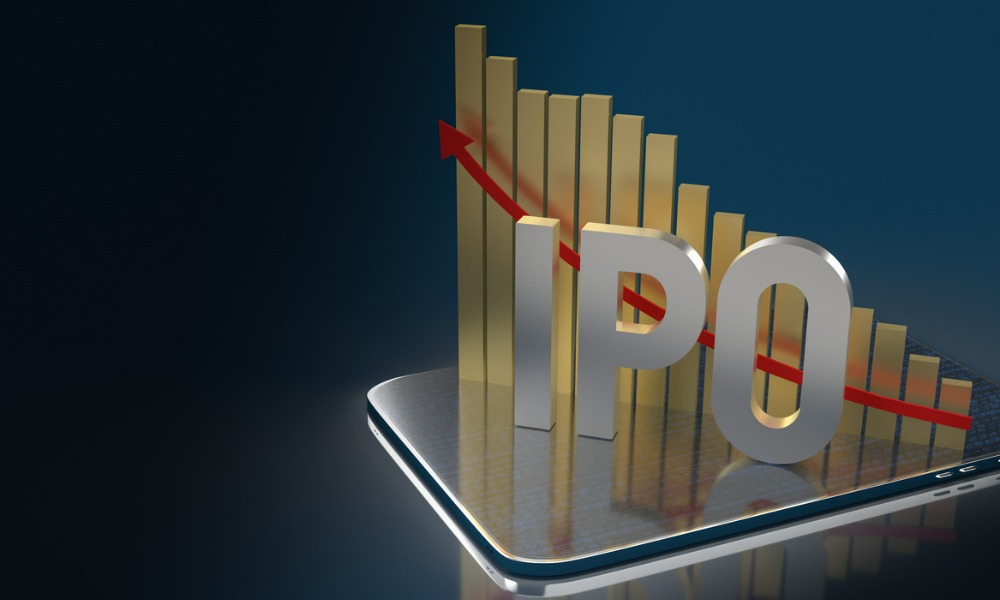 Digital-exclusive bank VersaBank has announced the pricing for its previously announced initial public offering of its common shares.
The bank will issue 5.5 million shares at a price of $10 (US) per share, amounting to approximately $12.80 per share in Canadian dollars.
VersaBank said that the offering is being conducted through a syndicate of underwriters led by Raymond James & Associates, Inc. and Keefe, Bruyette & Woods, Inc., including their respective Canadian broker dealer affiliates.
Read more: VersaBank posts record results in second quarter
With estimated gross proceeds of $55 million (US), the IPO is scheduled to close on Sept. 24, subject to customary closing conditions. The net proceeds of this IPO will be used for general banking purposes, and VersaBank is expecting this sum to qualify as Common Equity Tier 1 capital for the bank.
"The bank has also granted the underwriters an option to purchase up to an additional 825,000 common shares, representing 15% of the number of common shares to be sold pursuant to the public offering, solely to cover the underwriters' over-allocation position, if any, and for market stabilization purposes," VersaBank said. "The option is exercisable by the underwriters for a period of 30 days following the closing of the offering."