Study evaluated Vancouver's spillover effect over a 25-year period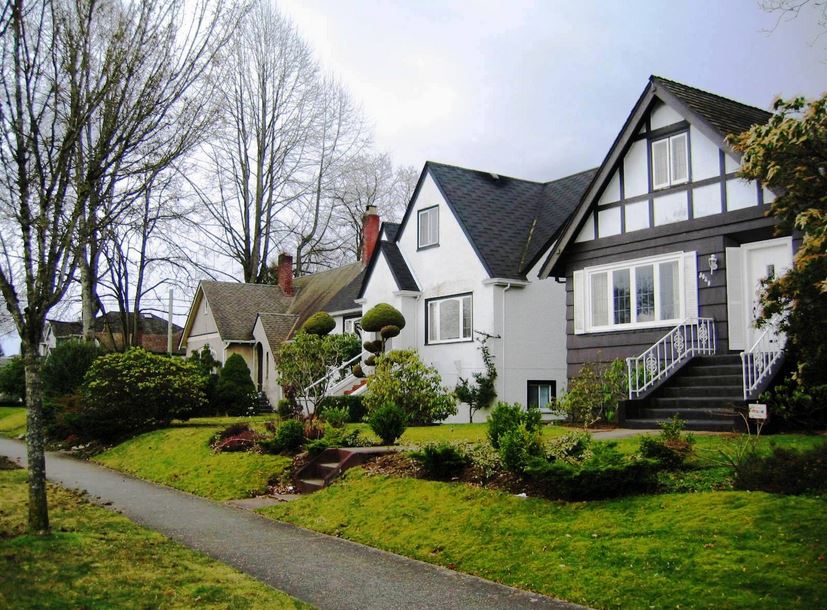 The latest report from the federal housing bureau revealed that the cost of housing in Vancouver has played a central role in the recent price growth acceleration in the surrounding metropolitan markets.
Released late last week, the Canada Mortgage and Housing Corporation's latest study found that on average, a 1 per cent uptick in Vancouver residential real estate prices triggered a 0.5 per cent increase in Burnaby and Richmond. Such growth also tended to coincide with a 0.7 per cent rise in the North Shore, Reuters reported.
The study—which evaluated the spillover effect from Vancouver in the 1991-2016 period—added that even cities beyond commuting distance saw the impact of Vancouver price increases.
CMHC cautioned that the phenomenon is not unique to Vancouver, as the country's hottest urban market, Toronto, has also been deemed responsible for fevered home price growth in its outskirts—a development that has led to the Ontario government implementing its own foreign buyers' tax in April.
The results corroborated the latest data from Statistics Canada, which found that the overheated Toronto and Vancouver markets continue to inflame national home price growth. Average prices in the Canadian residential real estate market increased by 0.2 per cent in March from February, with Toronto prices growing by 0.2 per cent and Vancouver up by 0.7 per cent in the same time frame.
Related stories:
The good, the bad, and the ugly in CMHC's latest housing report
Over half of Canadians cite foreign influence as main driver of high prices - report