Find out how one company is getting ahead with alternative lending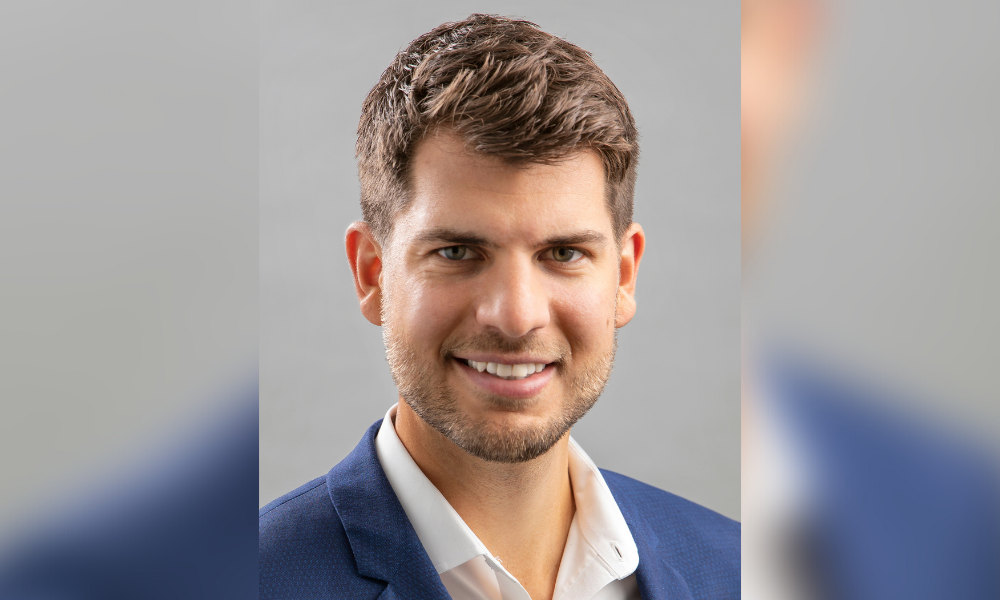 If anyone is aware of the role that speed and efficiency play in the alternative lending process, James Grantis (pictured above), director of lending at Hosper Mortgage, is that person.
James has worked very closely with Mortgage Automator to achieve his end goal – which is for Hosper Mortgage to become what it is, an alternative lender that specializes in lightning-fast approval times.
"Speed is the foundation of our core pillars of service at Hosper Mortgage," Grantis stated. "Speed is paramount to everything we do - we measure three important checkpoints: speed to quote, speed to issue a commitment, and speed of closing."
With all three steps that go into funding a deal, Grantis cannot say enough about the role that Mortgage Automator plays in the seamless and quick turnaround of the growing number of monthly loans that Hosper Mortgage manages.
Improving efficiencies
Mortgage Automator is a true end-to-end web-based solution conceived by private lenders for private lenders.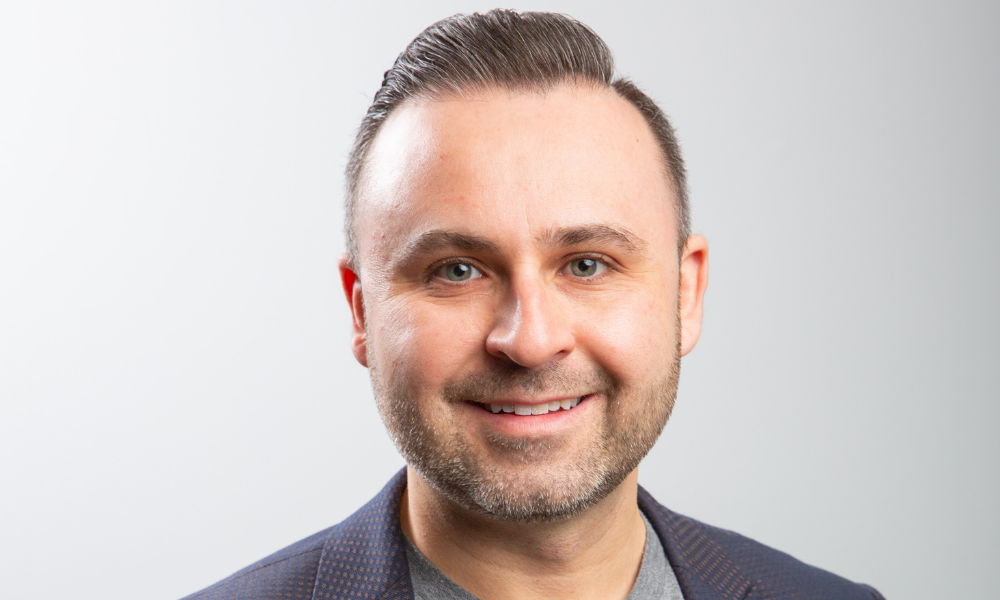 "The goal of Mortgage Automator has always been to manage alternative lenders' deal flow within one digitally based system including helping to manage employees, as well as servicing their investors all in one platform," Joseph Fooks (pictured immediately above), co-founder of Mortgage Automator explained.
"The purpose of the system is to connect everyone together and to allow companies like Hosper to run large portfolios with a more efficient team of people and allow for scalability, knowing all the variables that are out there."
One such variable has been the direct impact of COVID-19 on the way lenders do business. Having to still produce results quickly did not end with the start of the pandemic. Quite the opposite, Fooks pointed out, arguing that the way that Mortgage Automator works made the remote shift in work possible while increasing private lending productivity.
"We created an environment to work from home. Certain efficiencies have actually gone up during this time by not being reliant on physical machines; the web-based application has been a huge advantage," he said.
Grantis could not agree more.
"When I went to meet my clients, I used to have to print off multiple documents and physically bring them with me," he said. "Now with having all the documents streamlined and inputted into Mortgage Automator I can access these documents on my iPad or iPhone and show the client progression in real time."
Going beyond other web-based applications, Mortgage Automator allows lenders, such as Grantis, to see in real time all the data that brokers have sent to them. In addition, Automator also generates automatic notifications that alert the lender about activity on the file.
Other key advantages
By partnering up with Filogix, used by most mortgage brokers in Canada, Mortgage Automator has provided what others have not been able to in the past.
"We are one of the first companies on the private side of lending to connect with Filogix acting as a full gateway built where mortgage brokers can digitally submit files to private lenders such as Hosper Mortgage," said Fooks. "All of the data is private and safely secured including credit bureaus."
Fooks and his team continuously work to evolve the system to ensure an efficient way of doing business. He acknowledges that the realm of private lending has become far more mainstream in recent years.
No longer just an avenue for those bad credit borrowers who were turned down by the banks, Fooks recognizes that there are other short-term financing needs for many that require a speedy and efficient turnaround.
The team at Mortgage Automator views the web-based application as an ever-evolving platform in the private lending environment using suggestions offered by Grantis and others in the industry to drive innovation.
Legal integration is one such addition in the works for the digital platform. Currently being tested, Fooks hopes to launch this feature to the platform in as little as three- to six months' time.
"Our integration with the Diamond & Diamond law firm will be able to update lender teams as well as brokers on the progression of the file in real-time," Fooks stated. "For example, when a borrower's signing appointment is scheduled or when the signing is complete, both the broker and the lender on file will be notified."
How do Hosper's clients benefit?
To provide a working model of the sheer streamlining ability of Mortgage Automator, Grantis referred to how the process overall has sped up dramatically.
"The integration with their software is getting submissions to us faster. There is no waiting for emails, no need to input data into our system - it is all right there submitted by the brokers through the gateway with Filogix," he said.
The private lender's review process is also faster, Grantis pointed out. "Now there is a way to review the file quicker as mortgage applications are auto populated into our system and we are able to see all the client details and any debts to be paid," he said.
What does the future hold?
"It is a never-ending project that will evolve over time," said Fooks. "Looking back to Christmas dinner in 2018, we consisted of three co-founders and two developers, and we are now in the middle of switching from a 2,000sq ft office to a 13,000sq ft office with nearly 50 employees."
With the launch of the legal integration on the immediate horizon, coupled with the proposed addition of a borrower's portal and an investors portal, the future looks very promising.
From Grantis's perspective: "As much as Mortgage Automator is constantly evolving I would like to think that Hosper Mortgage is never done with evolving either, as we are continuing to improve our process with the need for speed as our primary focus."
Working closely with Mortgage Automator, Grantis will most likely be granted this wish.