Trend builds on substantial annual increase in Canadian residential mortgage debt last year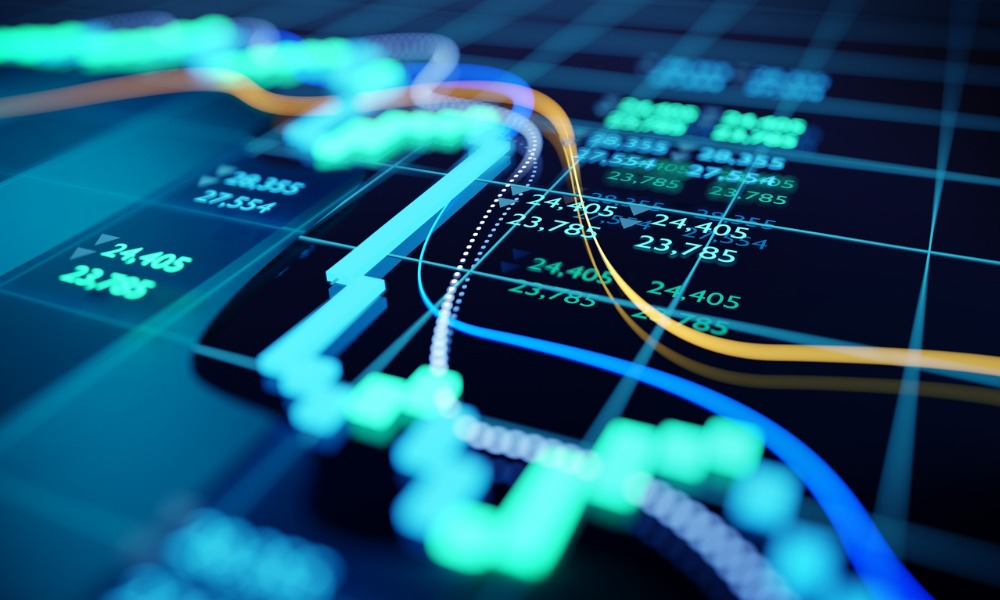 The nation's non-bank lenders continue to post robust results in terms of outstanding mortgages and the number of mortgages extended, according to Statistics Canada.
The value of outstanding mortgages spiked from nearly $338.88 billion in Q1 2021 to approximately $356.17 billion in the first quarter of this year. However, the total number of outstanding residential mortgages during the same period ticked down from 1,717,693 to 1,711,923 in Q1 2022.
The value of mortgages extended by non-bank lenders fell from $57.237 billion during the first quarter of last year to $50.704 billion in Q1 2022. This is despite the number of mortgages growing from 191,831 to 196,864 over the same period.
Read more: Canadians' debt concerns surge amid rising rates
These trends appear to have built on the 9% annual increase in Canadian residential mortgage debt in 2021, per data from the Canada Mortgage and Housing Corporation. Outstanding mortgages amounted to $1.77 trillion in the third quarter of that year.
"In large part, the run-up in Canadian debt levels can be traced to the near-vertical uptick in home prices, which in turn fuelled demand for riskier and riskier mortgages as this speculative frenzy encouraged households to load up on leverage in order to participate in the bubbly real estate market," economists David Rosenberg and Julia Wendling said recently.