"In many ways, these are unprecedented times for Canadians and borrowers"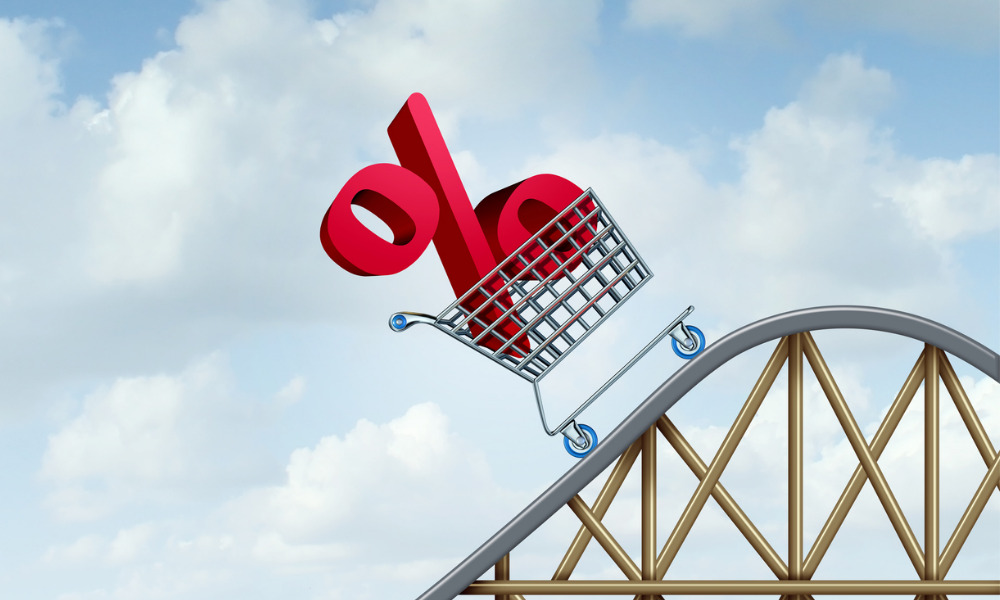 The Bank of Canada's latest outsized rate hike this week further stresses the central role that brokers – especially those who work with specialized lenders – play in this volatile environment.
"In many ways, these are unprecedented times for Canadians and borrowers, but these are also unprecedented times for many brokers that are out there who may have just gotten into this line of business in the last couple of years," said Community Trust's Lisa Abbatangelo.
For Abbatangelo, helping broker partners is among Community Trust's main undertakings.
"We really want to help educate and inform our broker partners. And one of the things that we talk about often is that we are a regulated financial institution – [in fact], many alternative lenders are," she said.
Read more: Recent deal exemplifies Community Trust's "We Care" attitude
This is not just limited to pure equity lending.
"We do have an obligation to make sure that our borrowers can afford what they're about to get into, that we understand their situations, and that we're helping them at the end of the day, not just about the equity that's in their property," Abbatangelo said. "That's one of the things we almost always lead with when we're talking to our broker partners to help them get through this."
Such conscientiousness is required when getting to the bottom of each client's circumstances, she added.
"Everybody has their own story and we want the truth," Abbatangelo said. "We want the good, the bad and the ugly. If we can get the full picture, then we can help them the best way that we can."
Further executive insights on the state of specialized lending in Canada can be found here.