Nearly 60 rooming properties in the neighbourhood might be sold or repurposed into higher-cost housing in the near future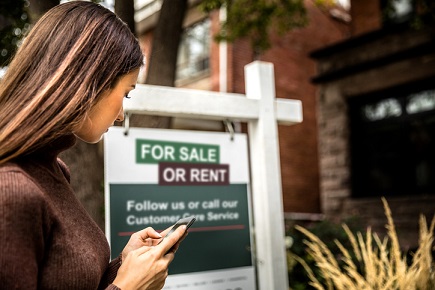 Over 800 low-income residents in the Parkdale district of Toronto are under threat by the vicious cycle of real estate speculation, upscaling, and conversion, according to the latest study conducted by the Parkdale Neighbourhood Land Trust.
In the report titled "No Room for Unkept Promises, Parkdale Rooming House Study", the Land Trust found that almost 60 "rooming houses, bachelorette buildings, community non-profit buildings and possible rooming houses" accommodating 818 people are likely to be sold, repurposed, or converted into higher-cost properties in the next few years.
These units are among the 198 such properties in Parkdale, representing lodging for up to 2,715 individuals.
"We are concerned, in private hands, that the stock is not secure, so we think there is a unique opportunity as the sector transitions to bring at-risk, private rooming houses into non-profit ownership so we can stabilize sites, improve and restore the housing, and assure that this affordable housing will be available in perpetuity," Parkdale Neighbourhood Land Trust development coordinator Joshua Barndt told the Toronto Star.
"What the city did not anticipate is that in 2017 the real estate market would be so hot that these bachelorette units would be attractive to middle and higher income renters."
The study—which will be presented at City Hall within the next few days—suggested a 10-year plan that will have teeth in delaying or stopping evictions altogether, improving safety and cleanliness standards, and supporting development without pushing marginalized individuals out of the market.
"We are hanging on by a thread," according to 42-year-old Paul Snider, who moved into a rooming house in the area 3 years ago. "I have this feeling that in 10 years Parkdale is going to be unrecognizable and I won't be here and I want to be here."
Snider, who is leaning upon Ontario Disability Support Payments, expressed optimism at the possible interventions to the area's swift gentrification.
"I can survive in a way that is not completely degrading," he hoped.
Related stories:
Sales fall, listings up in Toronto
GTA new housing inventory continues drop to "unprecedented levels of scarcity"