Development of tens of thousands of apartment units to be placed under review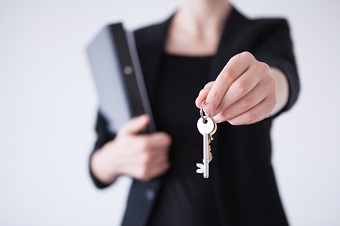 In its latest survey of industry professionals, the Federation of Rental-housing Providers of Ontario (FRPO) found that recent policy changes have massively delayed the development of 20,000 planned new apartment units.

The survey revealed that these units will undergo review before proceeding. FRPO warned that approximately $6.5 billion in potential investment in Ontario rental housing is now at risk due to these developments.

"I'd like to believe the risk to tens of thousands of new purpose-built rental suites, and the loss of billions of dollars in investment in Ontario, were the unintended consequences," FRPO president and CEO Jim Murphy said of the policy announcement, which he earlier deemed "a rash, politically motivated decision, which will hurt, not help generations of Ontario renters."

"This year was on track to be the best for new rental construction in decades, but this sudden decision to change the rules has thrown that all into doubt," Murphy added. "FRPO anticipated the potential harm these sweeping legislative changes would have on the industry- and on tenants- and sought opportunities to work with the government on viable alternatives."

"Our efforts to engage were not successful, and we are now seeing the consequences of the government's decisions."

Announced in late April, the sweeping revisions introduced by the provincial government expanded rent control to all private rental units in Ontario, including those that were built after 1991.

And while the survey results did not necessarily conclude that all planned rental projects will be halted by the new regulatory regime, thousands of units will not proceed past the review stage, while thousands more might be repurposed into condominium housing.