Company has seen continuous expansion of its industry alliances this year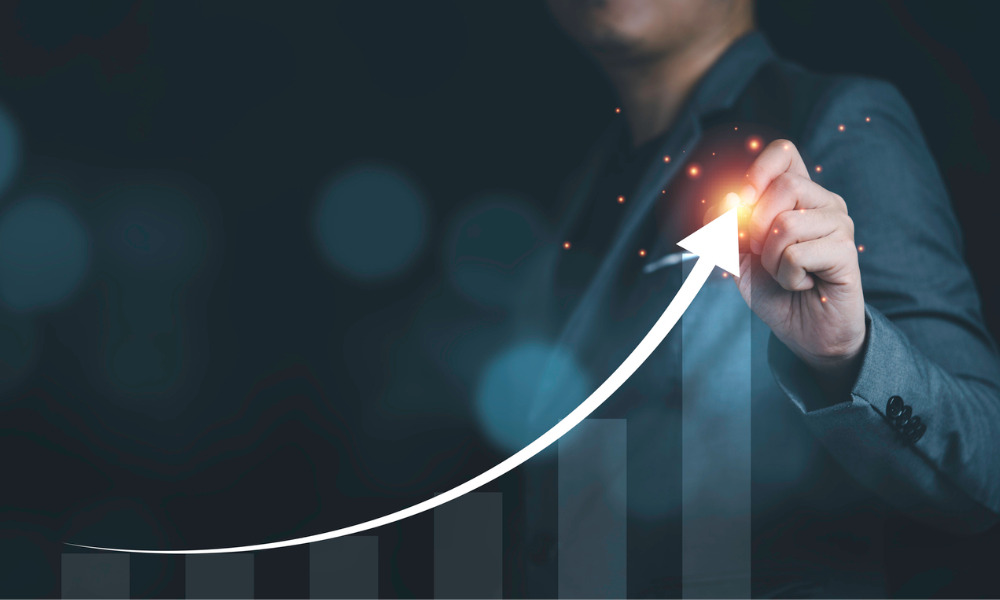 With alternative lending shaping up to be a vital resource amid the current economic and fiscal environment, Leanne Conroy of MCAN Home believes that mortgage brokers will continue to play a central role in shepherding consumers towards the best possible solutions.
"The deals, specifically, are very complicated," Conroy said in a recent specialized lending panel facilitated by Canadian Mortgage Professional. "And we as lenders … are trying to simplify those deals."
For Conroy, mortgage brokers are an irreplaceable part of making transactions as smooth as possible.
"I think the most critical thing in this environment is to push our home buyers toward mortgage brokers," she said. "They are the stewards who can kind of navigate Canadian homebuyers through this difficult and ever-changing environment. And that's why it's very important for Canadians to choose mortgage brokers."
#CMPTalk: award-winning experts Leanne Conroy and Gita Cartwright discuss how MCAN Home Mortgage is redefining broker-lender partnerships that put client and community first – and why that matters more than ever.

Listen to the full episode here:https://t.co/8s0jGIe8F6 pic.twitter.com/VBHm2UFkSY

— Canadian Mortgage Professional Magazine (@CMPmagazine) June 7, 2022
In MCAN's case, this has manifested in the continuous expansion of its industry alliances this year.
"We've been growing our network of partners, we've been growing into new markets," Conroy said. "We've recently launched in BC, and also in the maritime market."
Such growth also has manifold benefits for lenders like MCAN.
"A good partner will let you know if they're not interested in your collateral," Conroy said. "They'll try to work with you and let you know which lenders will, because we're partners."