How CWB Optimum Mortgage is spreading the word on financial literacy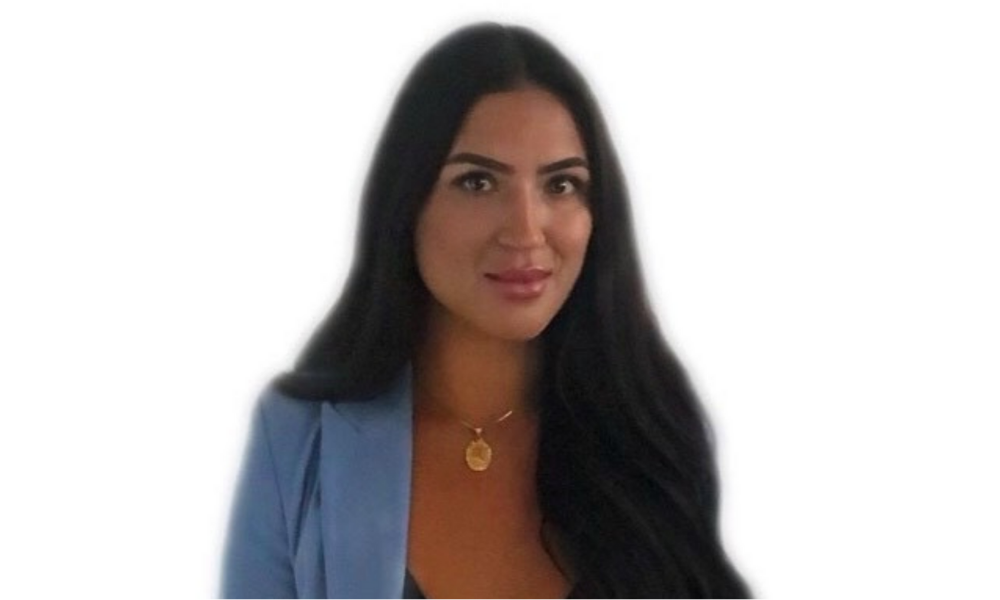 This article was produced in partnership with CWB Optimum Mortgage
Mallory Hendry of Canadian Mortgage Professional sat down with Melissa Arrieta, manager of marketing and advertising, to discuss how Optimum is contributing to the conversation this Financial Literacy Month and beyond
Financial Literacy Month has arrived, and all November long CWB Optimum Mortgage will share tips, tools and resources with brokers and clients to underscore the importance of financial literacy — not just within these 30 days, but every day.
Optimum's message for the month is Make change that counts!, which aligns with the theme of Canada's national strategy and its call to action to make changes to the financial ecosystem to ensure it is accessible, inclusive and effective for all Canadians. That's a message that resonates with Optimum, says Melissa Arrieta, manager of marketing and advertising.
"Helping Canadians who want to become homeowners in ways that are accessible, inclusive and effective is also extremely important to us at Optimum," she says. "We want to spread education and awareness that will help brokers do just that for their clients."
There are weekly themes including managing expenses to keep up with bills and credit commitments, managing debt to feel in control of your overall debt situation, managing savings to prepare for financial shocks and unexpected expenses and achieve your financial goals and finally navigating the financial marketplace with knowledge and confidence.
These are all things that mortgage brokers assist with day in and day out — they help find the best solutions for their clients, they provide advice and they educate the client as best they can when it comes to these critical financial topics. Optimum aims to expand that expertise by asking the entire sales team what brokers need to know, and sharing those words of wisdom via social media and through emails over the course of the month.
"This is advice from seasoned and well-respected industry experts to mortgage brokers — we're getting valuable information into the hands of people," Arrieta says.
Optimum also donated $10,000 to the Children's Aid Foundation of Canada in the spirit of "looking at the big picture and how we play a role in financial education and home ownership," Arrieta notes, adding "we chose this particular foundation because those are Canada's future homeowners."
"The foundation has a number of different financial literacy programs and that's what we wanted to support," says Arrieta. "They talk about how to budget, money management, expenses — real life, tangible thing to help youth succeed when it comes to their personal finances. It's that equitable education for Canada's next generation of homeowners that we believe is so important."
In celebration of Financial Literacy Month, Optimum is also hosting "So you think you're smarter than a CWB Optimum BDM?," a national Financial Literacy Month event on November 24th. The virtual trivia event aims to educate brokers and reward them for their industry knowledge with over $12,000 in cash prizes. Optimum is already seeing great responses to the upcoming competition, but Arrieta predicts they'll see "the big wow effect on event day when mortgage brokers bring home the big cash prizes."
As always, Optimum sends out their weekly Opti-Deal Series containing real samples of funded deals to its broker community, and Arrieta says "the important thing to us is that we help brokers find solutions for their clients, even if the mortgage doesn't become an Optimum Mortgage."
"We are always looking at how we can create and share meaningful content to educate and inform brokers. To us, financial literacy is not only a topic that we focus on for one month of the year — putting knowledge into the hands of brokers is a part of our overall strategy."
CWB Optimum Mortgage helps non-traditional borrowers achieve their financial goals with a range of personalized alternative lending solutions.