Community Trust stays on top of trends to provide solutions and strong experiences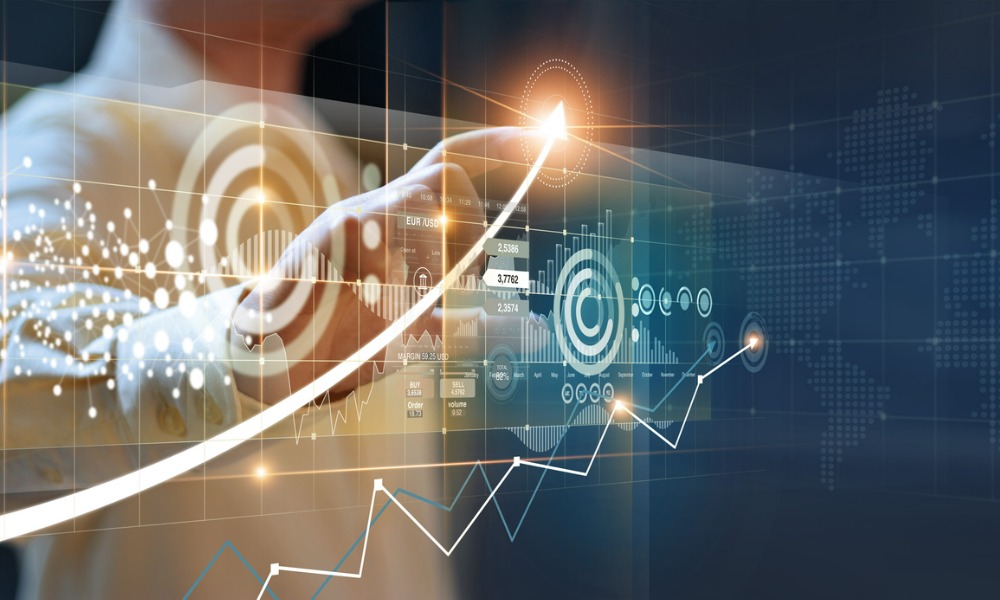 One thing is certain: the real estate marketplace is constantly changing. It's not the same as it was ten years ago or five years ago, and it's definitely not the same as it was two years ago before the onset of the COVID-19 pandemic. Because of this ongoing evolution, continued education forms a critical component of the broker business model, as it prepares them not only for what's going on from a policy standpoint but also for the arena of emerging trends.
Lifestyle inflation has seen a recent pick up, and it's not unreasonable to point to COVID as a significant factor behind the trend. A number of homeowners have had the time to look at their lifestyle and their finances, and aren't spending money on things like travel right now — so they're spending it on their homes. Whether they're doing renovations, landscaping or moving altogether, "these are additional opportunities for not only a lender but our clients, the mortgage brokers, to have conversations with their end clients who have had the time now to assess their situations and reevaluate," says Chris Anemaet, business development manager, residential lending for the GTA at Community Trust.
"Trends appear in different ways, but the application flow we're seeing speaks for itself," he notes, adding this development allows brokers to step in and showcase the depth of their expertise.
At the end of the day, this is the most expensive purchase someone will make in their life and not enough people put the appropriate weight on what a mortgage broker does as a specialist in the field, Anemaet says.
"If you're going to go buy a TV and you don't want to pay retail for it, you might ask your friends, 'do you know a guy?' The mortgage broker is that guy, or girl, when it comes to mortgages. This individual is going to put their client in a position that fits their life needs."
Brokers can advise clients based on factors such as whether or not they have children headed to school, or have a renovation planned. Is this their forever home, or is the plan to eventually graduate to another home? All of those things play into it, Anemaet notes, and finding ways to bring value to their business and to their clients' overall experience is really the heart of what makes brokers successful. For something like lifestyle inflation specifically, many good brokers or brokerages put themselves in a situation to be prepared by surrounding themselves with accountants, financial advisors or insurance agents — and by aligning with a lender like Community Trust.
If people want to spend their money on their home, brokers can prepare them to do a purchase in other ways, such as a purchase plus improvements, or a refinance. If, perhaps, it's something they want to spend down the road, maybe they will suggest a shorter-term in order to be ready when it's time for the mortgage to come due, rather than paying a penalty and being short-sighted, putting them into a product they're not custom fit for.
"We're happy to be a part of that bigger picture, and provide solutions and strong experiences for their clients," he says. "We want to be there not only to provide solutions but also to be a strong lender in the marketplace so we can be one of those partners that brings value to their business."
As a lender, it's "important to understand our client's clients are what makes us successful," Anemaet says, adding what Community Trust does in day-to-day business as sales individuals is to have those discussions. Communication is key, and Community Trust has ongoing feedback sessions where "top broker partners who do a good chunk of business with us" are invited to give advice on what Community Trust can do as a lender to bring more value, and also share what brokers are seeing in the market.
"We want to know how Community Trust can address the trends and changes in the market," Anemaet says. "We're always keeping a finger on the pulse of what's going on in the industry, and see how we can adjust our model to stay in line with that."