Majority of those planning to buy solo indicated confidence in their ability to "comfortably afford" the relatively high costs of home ownership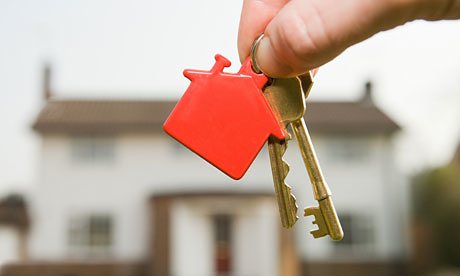 In its newest survey,
TD Canada Trust
found that single home owners—those not in a relationship or commitment—comprise roughly 25 per cent of Canadians buying or planning to buy homes.
"A large part of this trend is driven by unexpected life circumstances, with Canadian homebuyers who are divorced (69%) or widowed (35%) saying they are more likely to purchase a home on their own, along with a growing number of single Canadians who say they'll go it alone (67%)," TD revealed in the report outlining the results of the survey.
The study, which was conducted by Environics Research Group on behalf of TD Bank Group, polled 6,020 Canadians aged 18 and older, "including 1,129 single Canadians who have purchased a home alone or would like to purchase a home in the future."
Of the respondents who are intending to buy on their own, 86 per cent said that they are confident in their ability to "comfortably afford" maintenance and other ongoing costs of ownership.
"This shouldn't come as a surprise given that Canadians planning to go in alone are already thinking through the associated costs – seven in ten single Canadians say they thought about property taxes (76%), home insurance (72%) and maintenance (70%) before purchasing their home, while two-thirds (67%) considered utilities. Only nine per cent did not think about any of the costs associated with of home ownership before starting the purchasing process," the report added.
However, the red-hot conditions in Canada's housing markets will make even solo purchases a challenging prospect, according to Marc Kulak, Associate Vice President of Real Estate Secured Lending at TD Canada Trust.
"Whether you're buying on your own or as a couple, markets across the country can be challenging and you may not get everything you want," Kulak said. "So, consult with a mortgage professional to find ways to make the process more affordable and achievable, and ultimately to attain your home owning goal."
Related stories: