As purchase prices rise, so does the down payment - and Community Trust recognizes the importance of growing that nest egg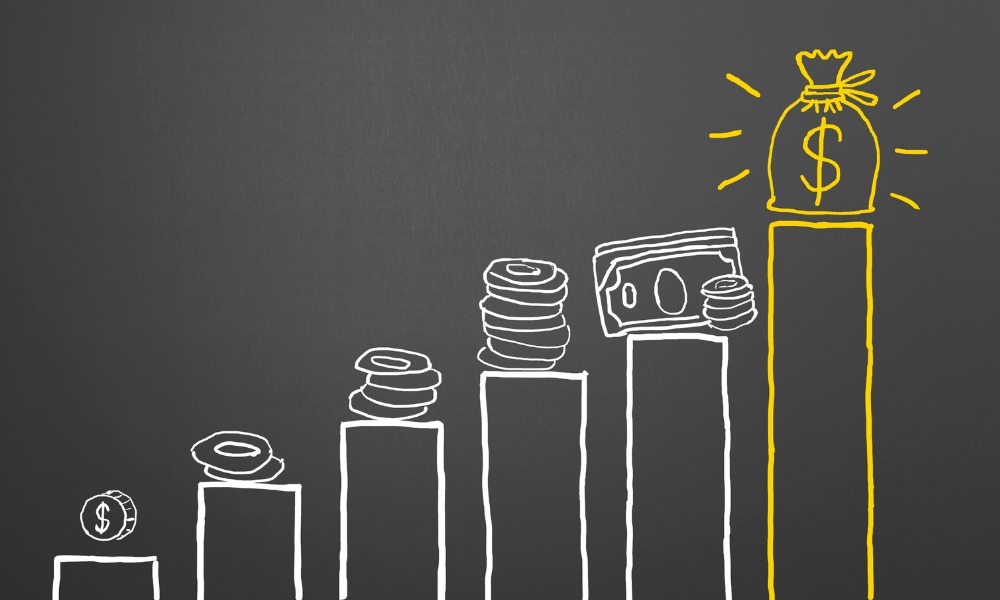 With purchase prices escalating at an incredible rate, especially over the last year and a half, it's becoming harder and harder to purchase a property. People need to have more money than ever available for a down payment and part of that - or most, if not all of that, noted Sarb Uppal, business development manager at Community Trust - is how exactly are they saving more?
"I like what our best broker partners are doing for their clients: they're setting them up to save money," said Uppal. "Brokers who are just getting into the business should emulate the strong brokers out there who are really delivering for their clients."
One of the most effective approaches Uppal has seen brokers use takes the client back to basics: reintroducing them to budgeting. Something as simple as the "pay yourself first" principle, for example, where funds from every paycheque go into a savings account, is a simple and relatively painless way to prioritize growing that nest egg.
Brokers can also suggest to clients how to use tax shelters to their advantage, such as RRSP programs or by setting them up with TFSAs to help their savings grow a bit faster. It's also about talking to the client about their specific circumstances and figuring out how they can accelerate their goal.
"Selling their car, for example, or some of their toys such as SeaDoos, snowmobiles, boats or whatever it may be substantially helps with the down payment and savings process to get into a property," Uppal said.
Many of Community Trust's more senior broker partners also "really dive deep into how family can help." While all brokers look at the amount that family may be able to gift a client, more seasoned brokers take the long-term picture into account: the generational transfer of wealth.
"Early inheritance, perhaps helping with the family wealth transfer, some families do second mortgages - and where Community Trust stands out is we aid with all of those, with unique programs," Uppal said, noting that while professional brokers have programs to steer clients to, or are able to assist with tips and tools, where Community Trust comes in is with policies that allow brokers to help consumers reach their end goal.
"We're one of the few institutions that allow for fully gifted down payment funds on a principal residence or even on a rental property, for example, and we also allow for second mortgages, while some institutions don't."
Community Trust also stands out in situations where brokers have arranged for an unsecured line of credit at a low interest rate for their client. Community Trust looks at the minimum payment to allow borrowers to get into a property, when the industry standard is to factor that in at 3% - a much higher payment that eats into the client's TDS ratios.
Operating in the alternative space gives Community Trust some unique abilities to help pave the way to home ownership, including expanded ratios: if the client can generate more savings and they need help qualifying, Community Trust offers broader guidelines to allow them to factor in their income higher.
"Ultimately, what Community Trust does is accommodate," Uppal said. "We make it possible for people to get into the housing or property they choose."